Athens, so typically associated with dusty white marble ruins, not only offers a rich tapestry of history and culture, but also boasts a thriving nightlife scene that rivals some of Europe's most renowned party destinations. From rooftop bars with breathtaking views of the Acropolis, the Aegean, and Mt. Lycabettus, to bustling clubs and cozy tavernas where locals are found socializing with a diverse international crowd, Athens pulsates with energy as the sun sets. In this article, we will delve into the nocturnal wonders of the city, exploring its diverse nightlife districts, iconic venues, and unique experiences that make Athens an unforgettable destination for night owls and party enthusiasts alike.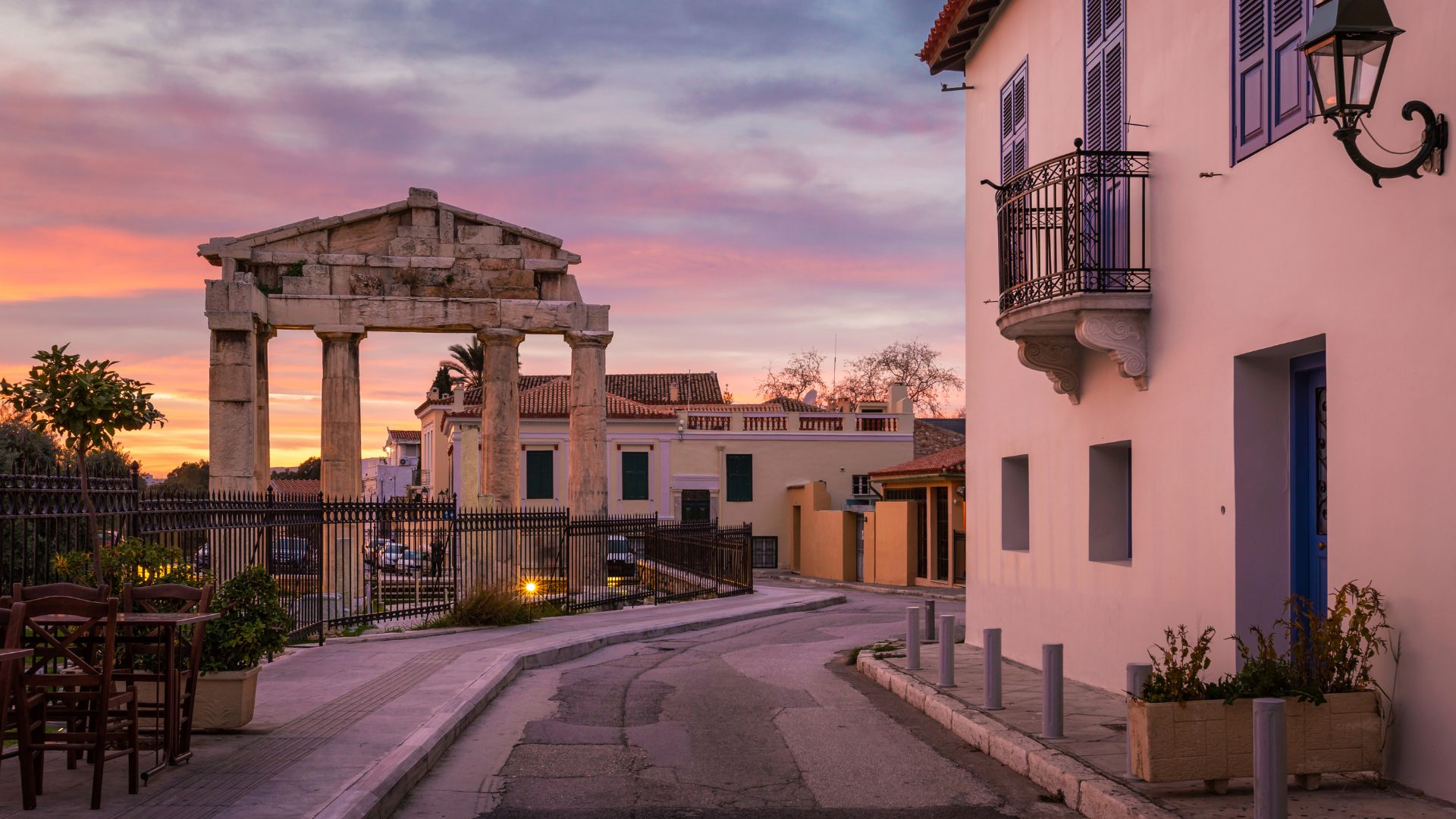 The Neighborhoods that Never Sleep:
Athens is a city that comes alive after dark, with several neighborhoods offering an array of nightlife options to suit every taste. Psiri, with its edgy and bohemian atmosphere, is a haven for music lovers, boasting live music venues and bars where local bands and international acts perform. Check out Taverna Psiri and Oinopouleio on Aisxylou Street for live music in a garden. Gazi, located near the Kerameikos archaeological site, is a former industrial district now transformed into a trendy nightlife hub. It features stylish clubs, rooftop bars, and art spaces that cater to the city's hip crowd. It even boasts the annual Athens Jazz Festival every May. Kolonaki, the upscale neighborhood, offers elegant wine bars, sophisticated cocktail lounges, and exclusive clubs frequented by the city's elite.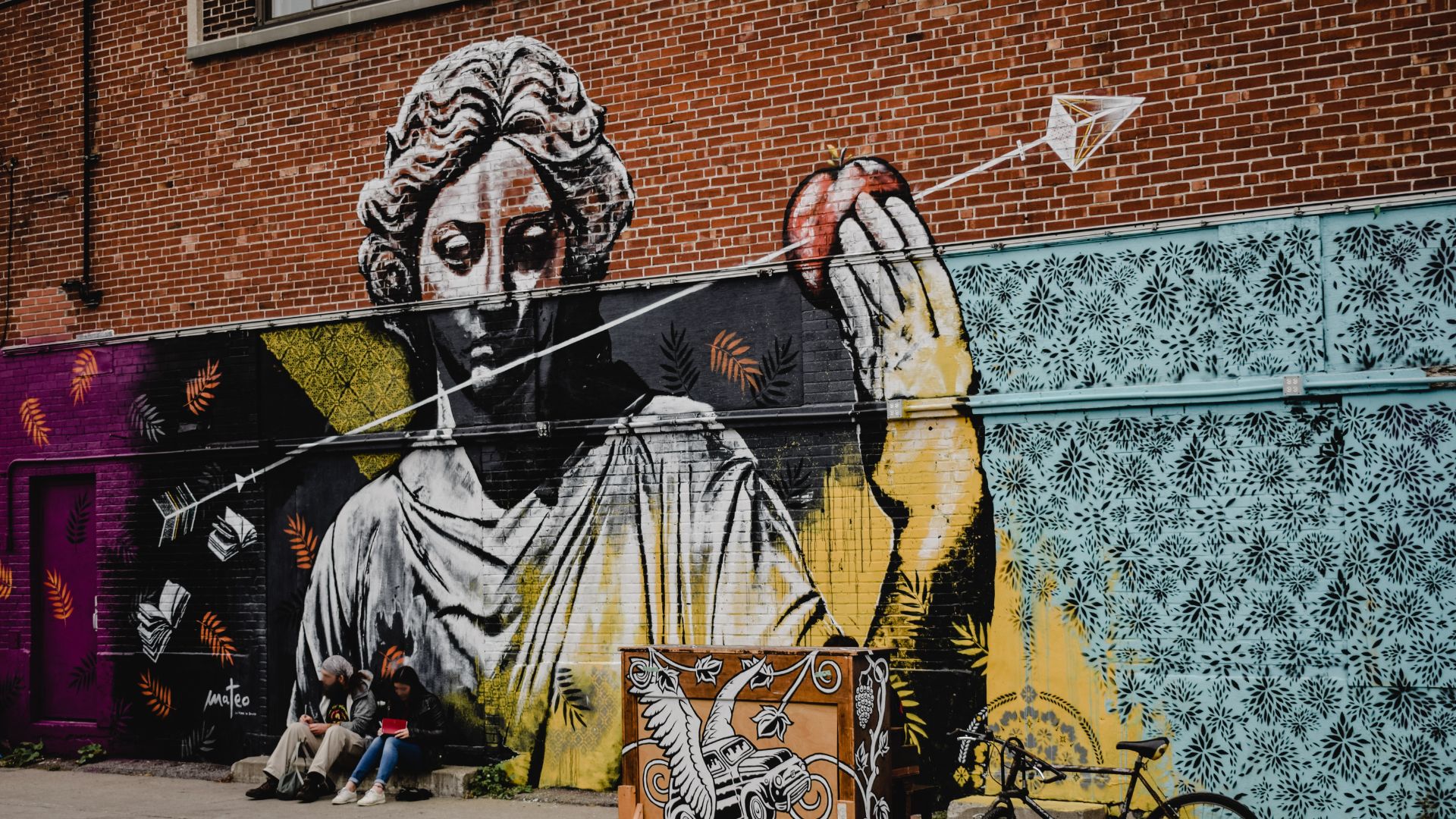 Rooftop Bars with a View:
One of the highlights of Athens' nightlife scene is the plethora of rooftop bars that offer stunning panoramic views of the city's landmarks. From the Acropolis to the Aegean Sea, these rooftop venues provide an enchanting backdrop as you sip on cocktails and soak in the atmosphere. Places like A for Athens, located in Monastiraki, and Couleur Locale in Psiri, offer breathtaking views of the Parthenon and the cityscape. Enjoy the magical sunset hues while mingling with locals and fellow travelers.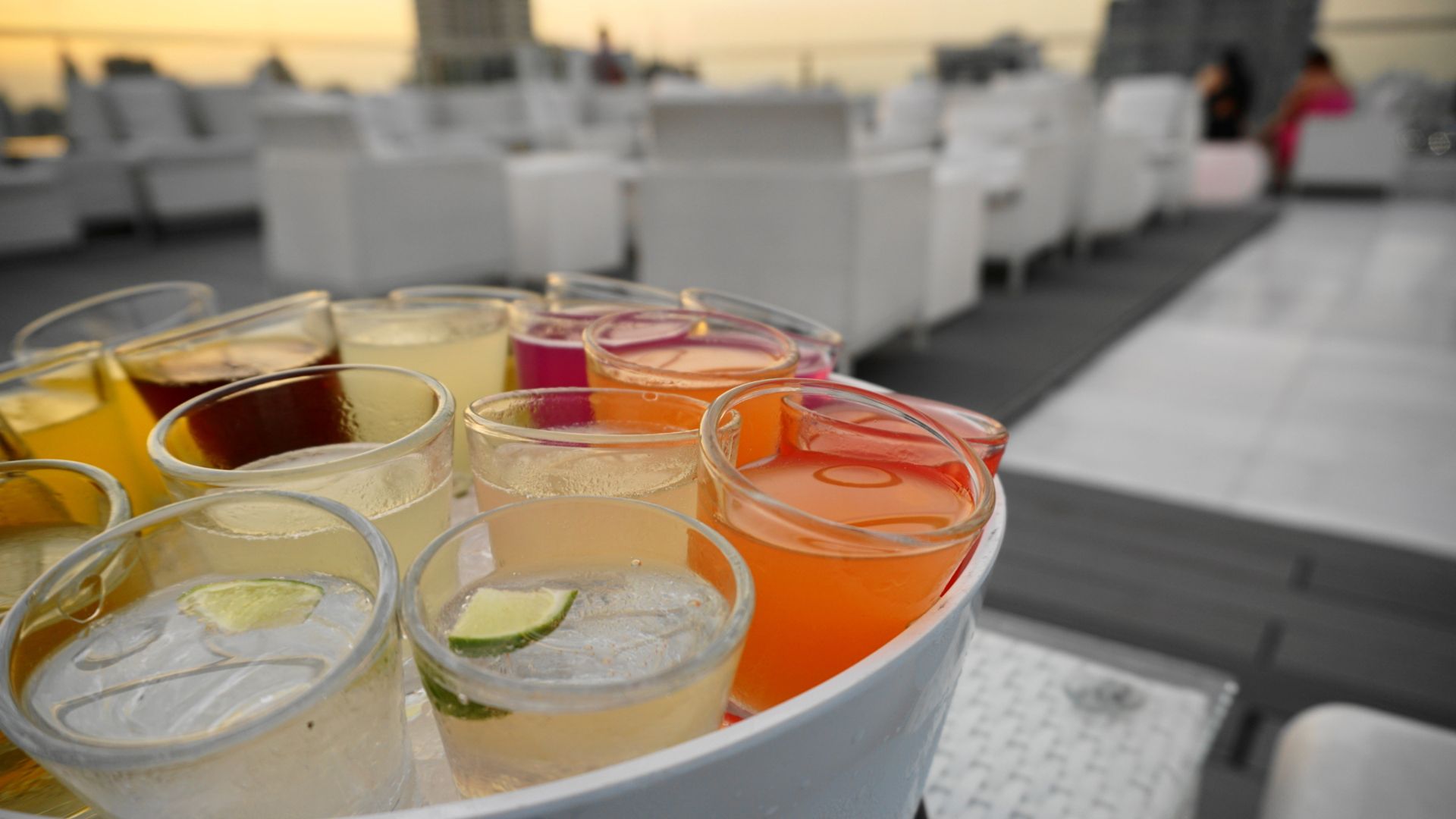 Bustling Clubs and Dance Floors:
Athens is home to a vibrant clubbing scene that caters to all music tastes. Lohan Nightclub, owned by actress Lindsay Lohan, is a popular celebrity hotspot known for its energetic atmosphere and international DJs. Located in Gazi, it guarantees an unforgettable night out. For those seeking a mix of mainstream and underground sounds, head to Dybbuk or Six D.O.G.S in Monastiraki. These venues feature a diverse lineup of DJs, live performances, and themed parties that keep the dance floors packed until the early hours.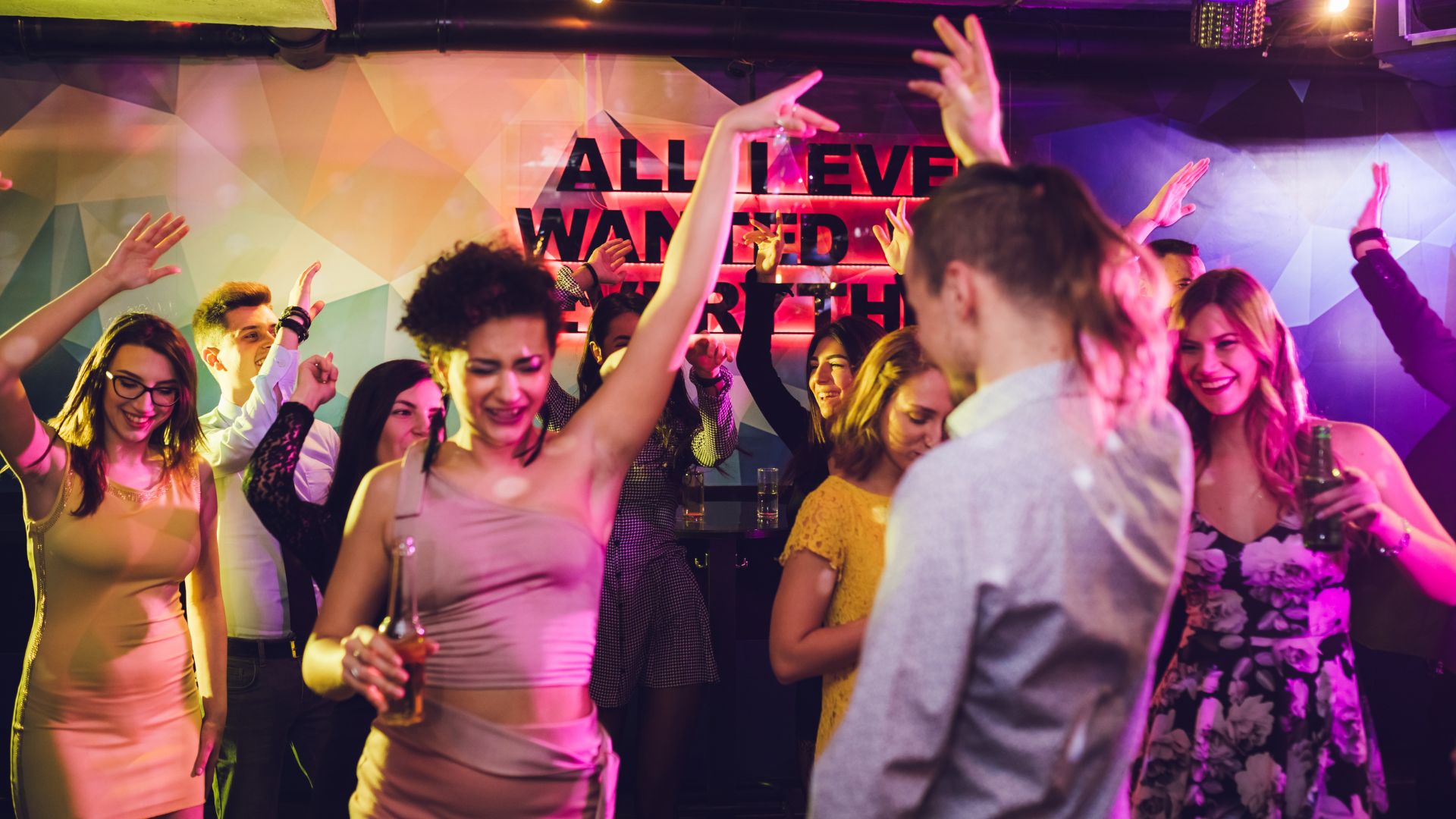 Tavernas and Live Music:
For a more authentic Greek experience, venture into the traditional tavernas and bouzoukia venues that offer live music and traditional dancing. Rebetiko music, a genre deeply rooted in Greek culture, can be enjoyed at places like Ta Karamanlidika Tou Fani or To Trikyklo, where talented musicians bring this soulful music to life. Tavernas in Plaka and Exarcheia also offer live music, allowing visitors to immerse themselves in the sounds of Greece while enjoying delicious local cuisine.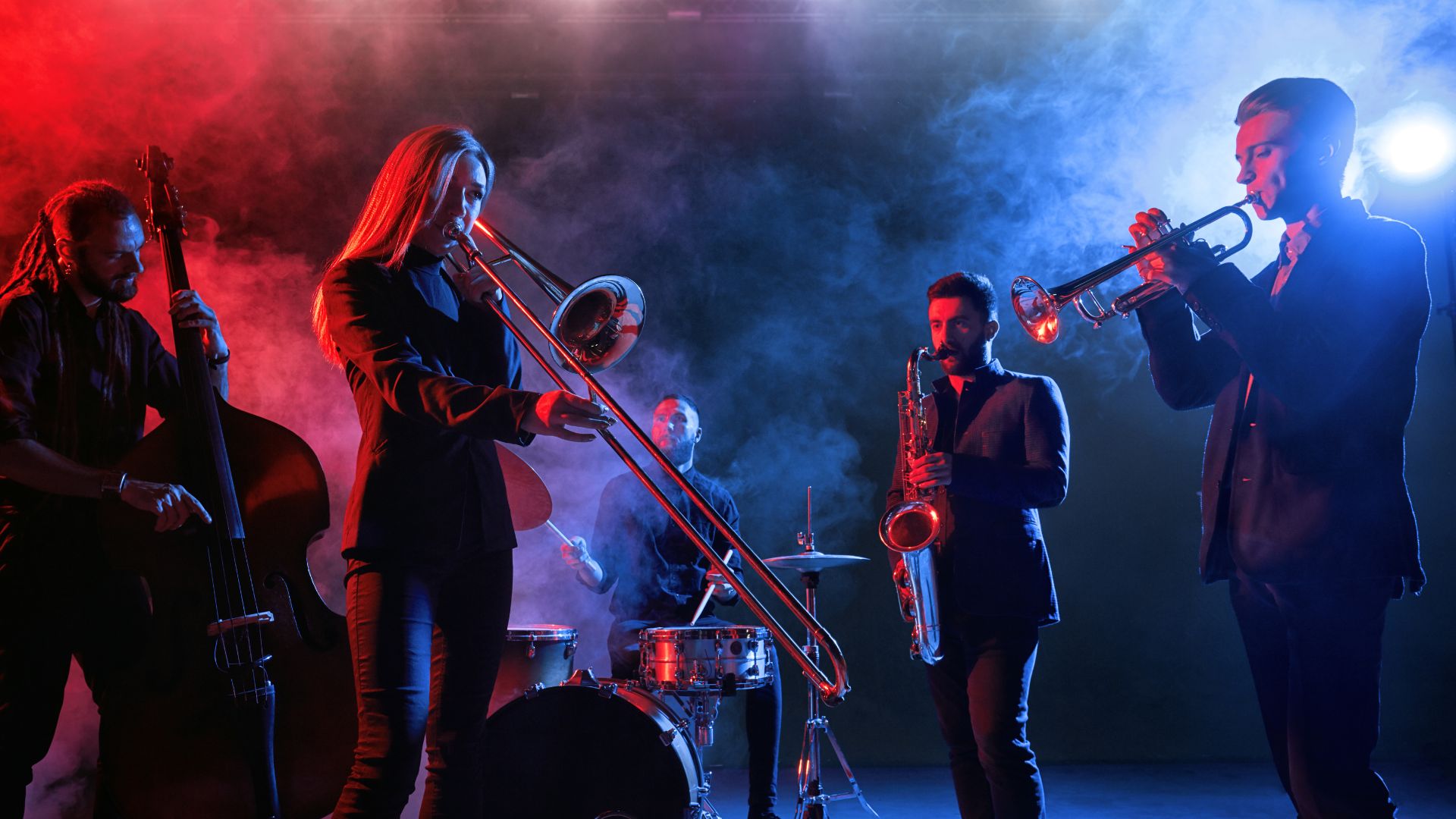 Late-Night Street Food and Drinks:
When the hunger pangs strike after a night of revelry, Athens has you covered with its late-night street food options. Head to the iconic food street of Miaouli in Monastiraki, where you'll find a variety of mouthwatering treats like souvlaki, gyros, and bougatsa. If you prefer a sit-down experience, visit Brettos, the oldest distillery in Athens, serving an extensive selection of Greek spirits and liqueurs. It's the perfect spot to relax, savor a drink, and reflect on the vibrant night you've just experienced.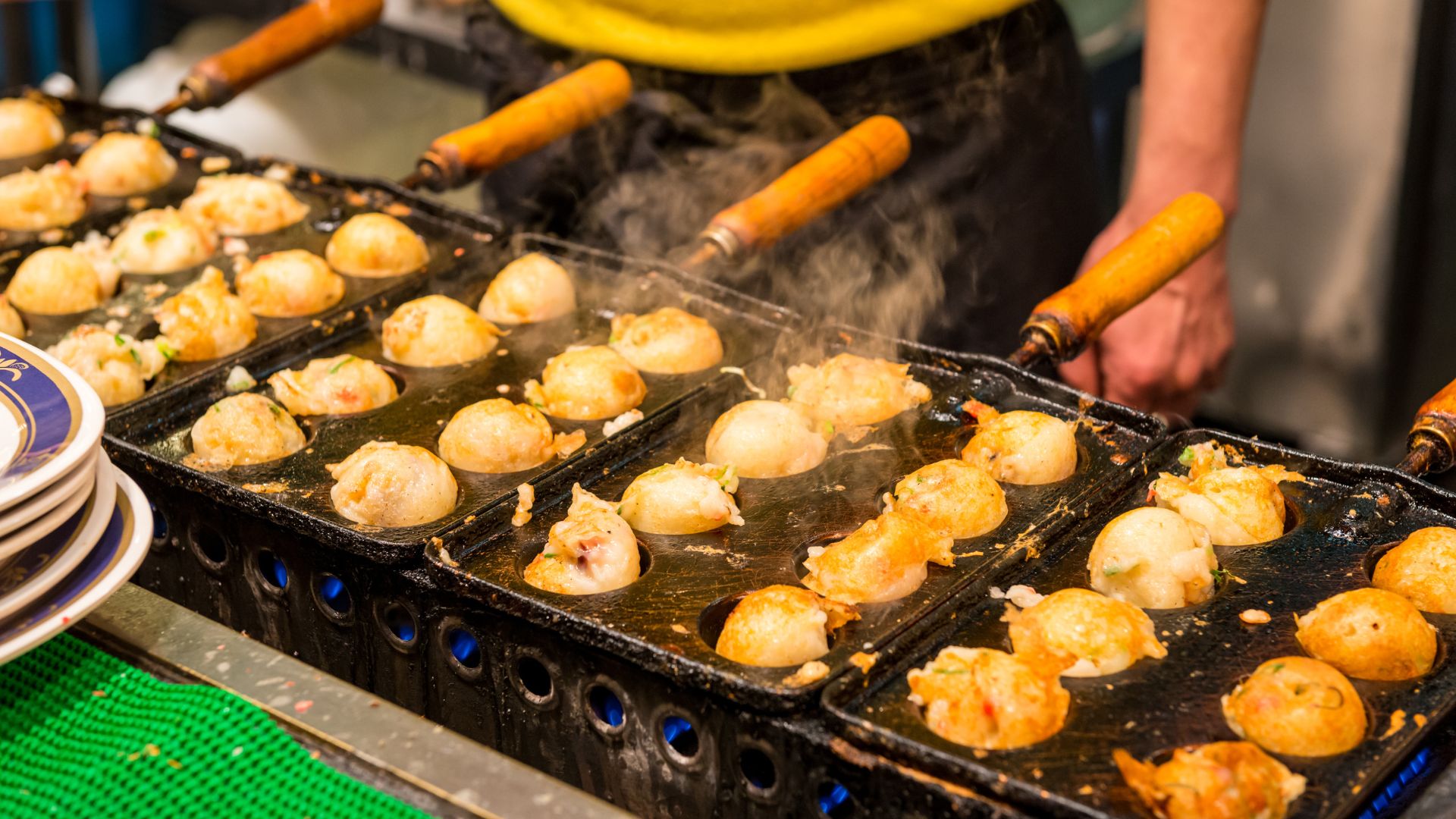 Athens, a city of captivating history by day, transforms into a pulsating playground by night. From chic rooftop bars with stunning vistas to lively clubs and traditional tavernas with live music, the city's nightlife scene offers something for everyone. Whether you're dancing until dawn in Gazi, exploring the edgy vibe of Psiri, or indulging in late-night street food in Monastiraki, Athens promises unforgettable nocturnal adventures. So, when you visit the Greek capital, immerse yourself in its vibrant nightlife and experience the infectious energy that permeates the city after dark.