Rome, the Eternal City, has drawn tourist since the times of the Romans. The city has countless attractions and things to do, which can make arranging your trip there rather stressful…We asked our friend Matthew Williams from Holidaykingdoms.com to offer up the tips and information you need to make organising your trip a lot easier. Read on to find some money saving tips and the info you need to get to the city.
Finding airport parking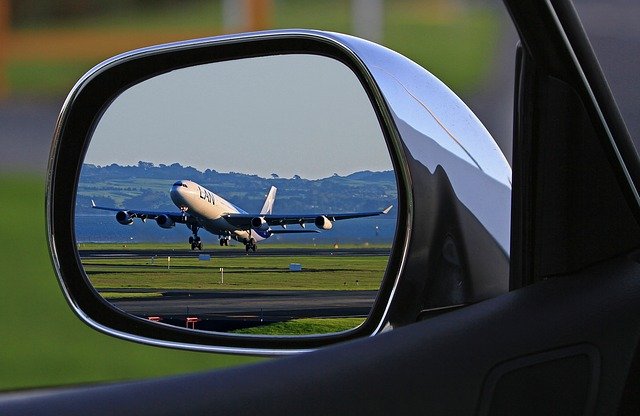 When planning our holidays, many of us forget to think about how we are going to get to the airport. As most of us choose to drive, this can be a very expensive oversight! Finding parking at the airport last minute is not cheap and will cause you a lot of stress.
Lucky for you there are a couple of simple ways to save money on airport parking! To start with, make sure to book as far in advance as you can and secondly use a comparison website for airport parking. Parkhero is the perfect example if you are travelling from the UK. For instance, if you are looking at parking for Gatwick Airport, simply choose the airport and enter your travel dates and in seconds the comparison tool will return all the available parking services. Services are ranked from cheapest to the most expensive and helpful icons make it easy to find the right one for you. It is a great way to save money on your trip! If you want to find a similar website for your country, simply enter 'compare…airport parking' into a search engine.
Flying to Rome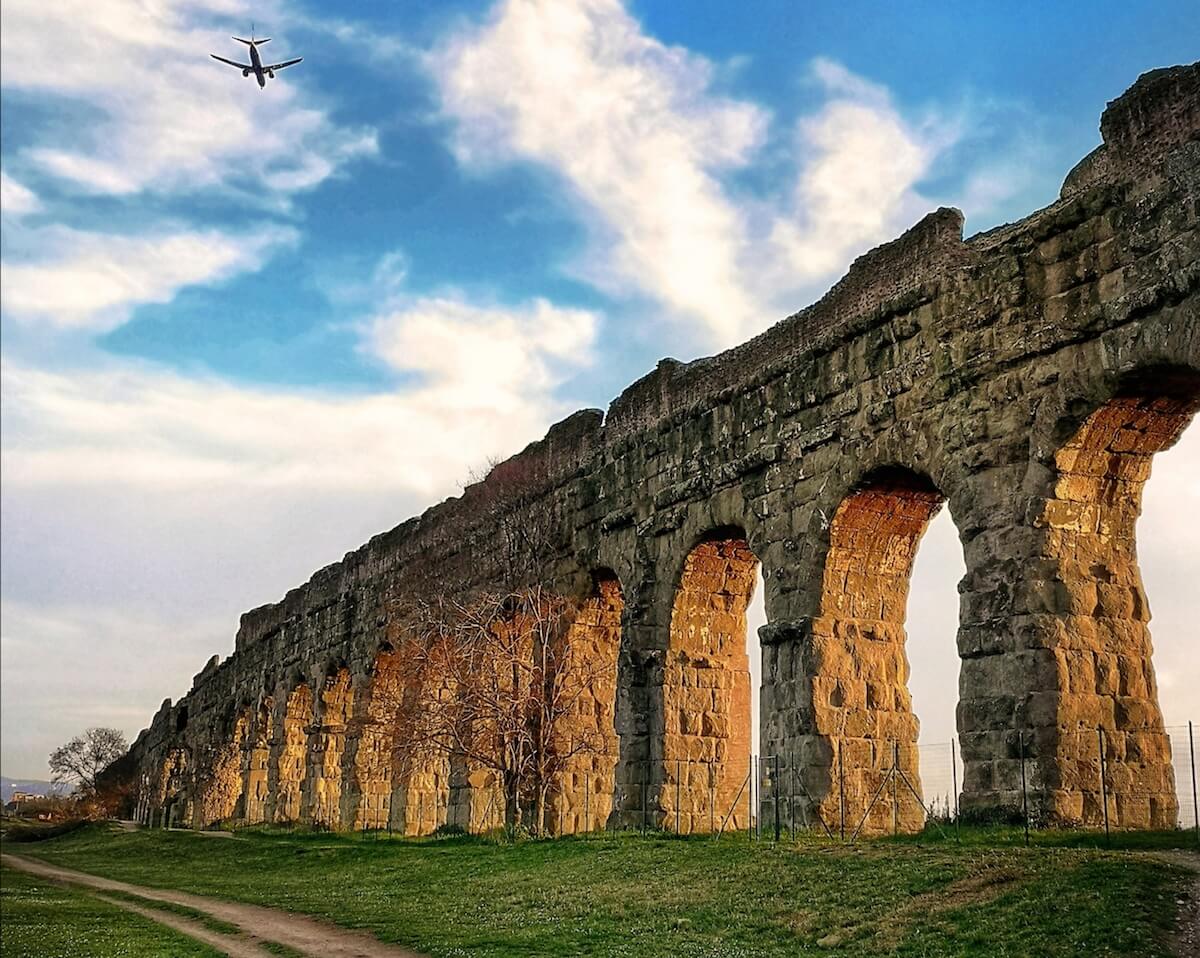 When taking a flight to Rome you will either land at the major Leonardo Da Vinci Airport (Fiumicino) or the smaller Ciampino Airport favoured by budget airlines. In both cases it will take between 30 and 60 minutes to reach the centre of Rome.
To transfer from the airport to the centre of the city, you have plenty of options with something for every budget and requirement. Simply find the one that works best for you and make sure to book or prepare in advance to ensure you get the best prices with the minimum stress!
Leonardo Da Vinci Airport (Fiumicino)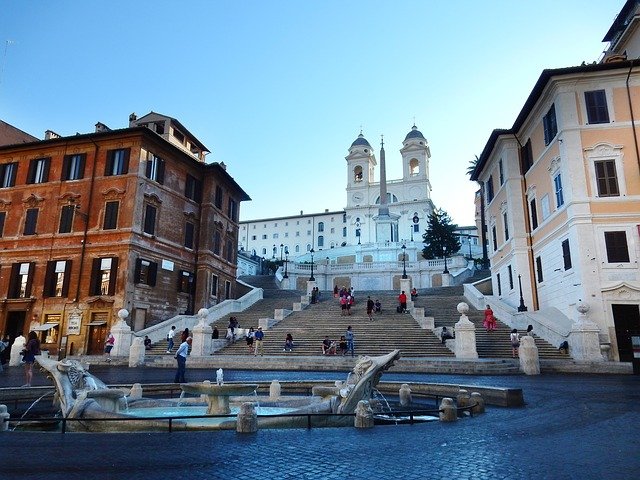 Train
The Leonardo Express is the most popular and one of the quickest ways to reach the centre of Rome. It will take you to the city's main Termini Train Station in around 30 minutes. Keep in mind that it is quite a walk from the luggage area to the train station! Tickets cost €14 and once at Termini you can walk to your accommodation, take a taxi or travel on the metro. Be aware of pickpockets!
Bus
If you are on a budget, taking the bus is the cheapest transfer option but will take you longer to get there. Terravision is the most popular choice and costs around €6. Buses will drop you off at Termini and from there you can walk, take a taxi or the metro.
Taxi
If you want convenience, taking a taxi could be a good choice, but are rather pricey compared to the other options. You can be dropped off directly at your accommodation and don't have to worry about lugging around luggage on public transport.
When you exit the airport, you will find the official white taxis outside the main terminal building. These taxis charge based on a metre and cost around €50 to destinations inside the Aurelian Walls, the city centre. Destinations outside the Aurelian Walls are charged on the meter.
Ciampino Airport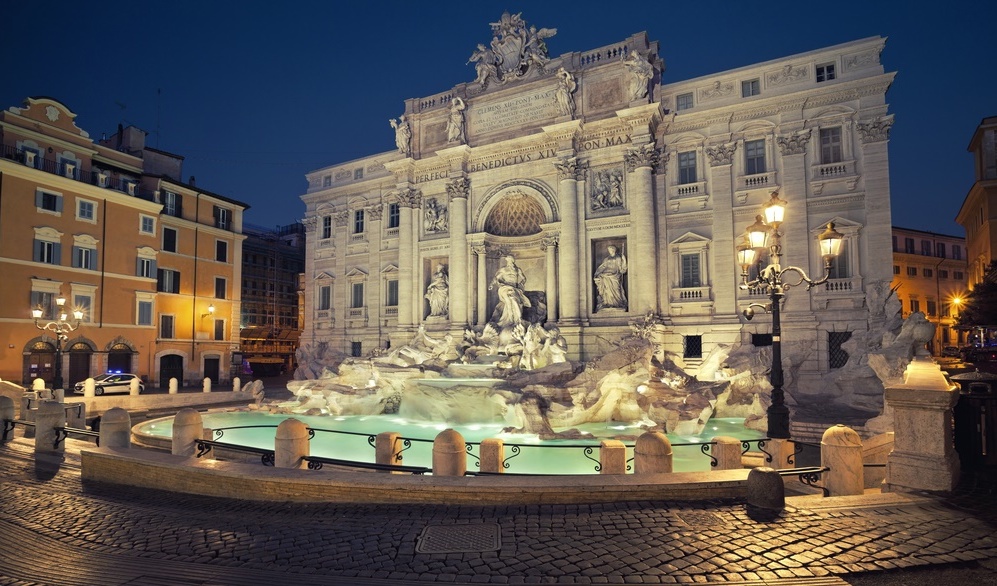 Bus
From Ciampino taking the bus is the least expensive transfer option costing around €5 for a one-way ticket with the Terravision service. The bus will take you to Termini Train Station from where you can take a taxi or the metro to your accommodation. Be aware of pickpockets!
Taxi
For a more convenient transfer option to Rome opt for a taxi. Make sure to choose one of the official white metered taxis that are registered in Rome. You will see where it is registered on the door. There is a €30 flat rate for transfers to the city. During the high season, it might be a good idea to book a private limo instead, as taxis are in high demand. These cost around €50 one-way.
Taking the train to Rome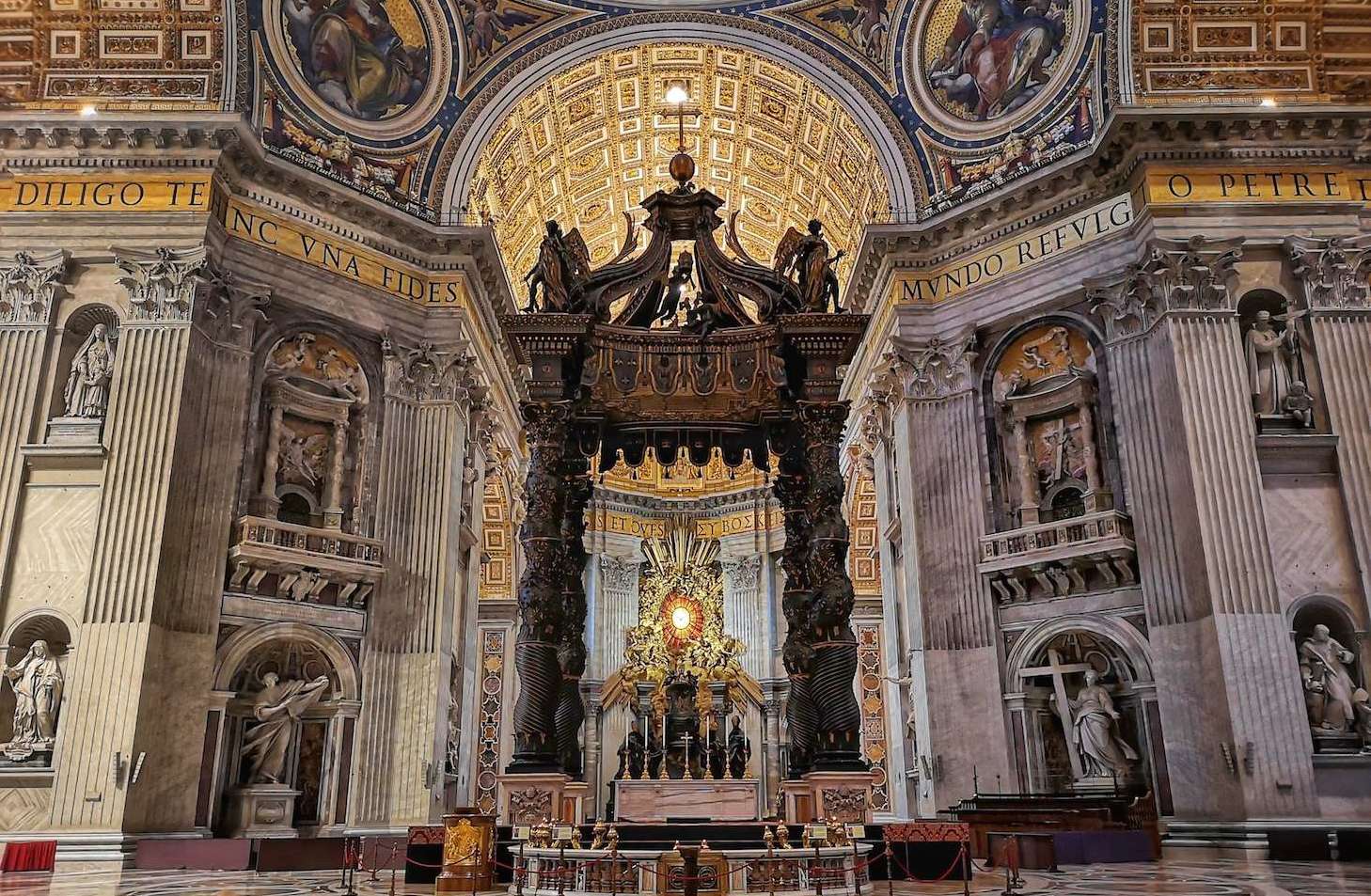 There are plenty of great international and nation train connections to Rome with Trenitalia and Italo. Trains are a good choice for comfort, are less stressful than flying and can even work out as the quickest travel option depending on where you are travelling from.
The city's main train station is Termini in the centre of the city followed by Tiburtina a bit further to the east of the city, which handles more of the European destinations. From either of these stations, you can easily access the metro network, walk or take a taxi to your accommodation.
Find the best prices by booking online in advance with Trenitalia directly or by using websites, such as the Trainline.
Taking a coach to Rome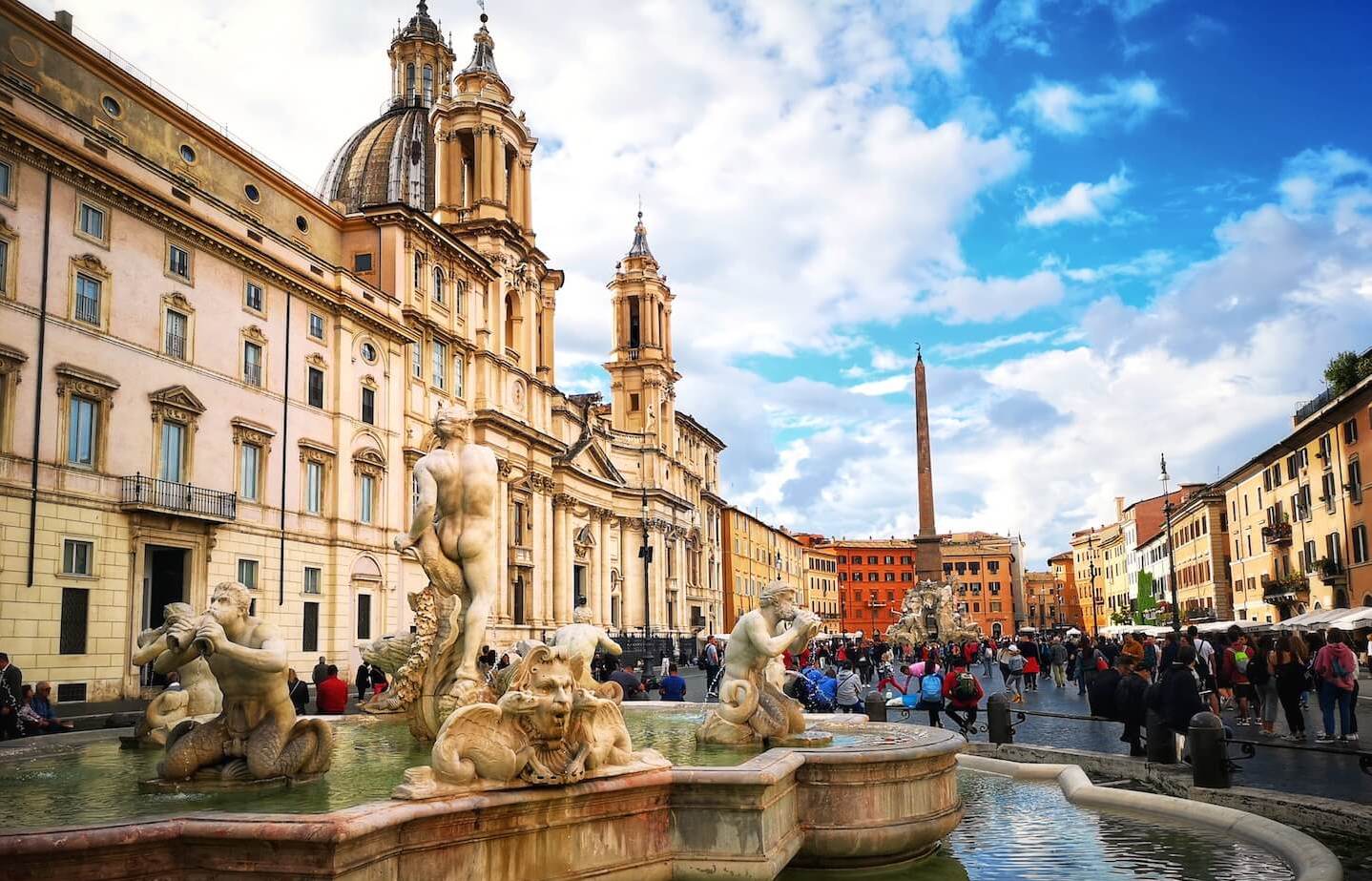 For a budget transport option, choose a long-distance coach to Rome. While the journey could be a bit longer there are some great coach networks available across Europe with companies such as Flixbus.
In many cases it can even be easier to get to Rome by bus than by train, as there are more direct options available. Most buses will drop you off at Rome's Tiburtina Train station to the east of the city centre. From here you can take a taxi or the metro to your final destination.
We hope these tips will help you plan an unforgettable trip to the Eternal City! Make sure to check out our Rome tours for further help planning your holiday.