It's been a long wait for travellers, but finally after 18 long months of the Covid pandemic many parts of the world are slowly getting back to normal. Safe travel has once again become a reasonable proposition, and in our opinion there has never been a better time to visit Italy than right now. The rates of virus transmission here are still low, vaccine uptake has been extremely high, and with museums, restaurants and cultural venues open for business, Italians are once again enjoying the quality of life for which the country is famous around the world.
Of course, safety and vigilance remain top priorities, and in order to ensure that the pandemic situation remains under control the Italian government has introduced a number of rules and regulations that need to be followed when visiting and travelling in the country. They're not daunting and won't negatively affect your stay in Italy, but it's important to be aware of them before you board your flight. From the Green Pass to mask mandates and more, read on to learn everything you need to know!
Entry Requirements: What documents do you need?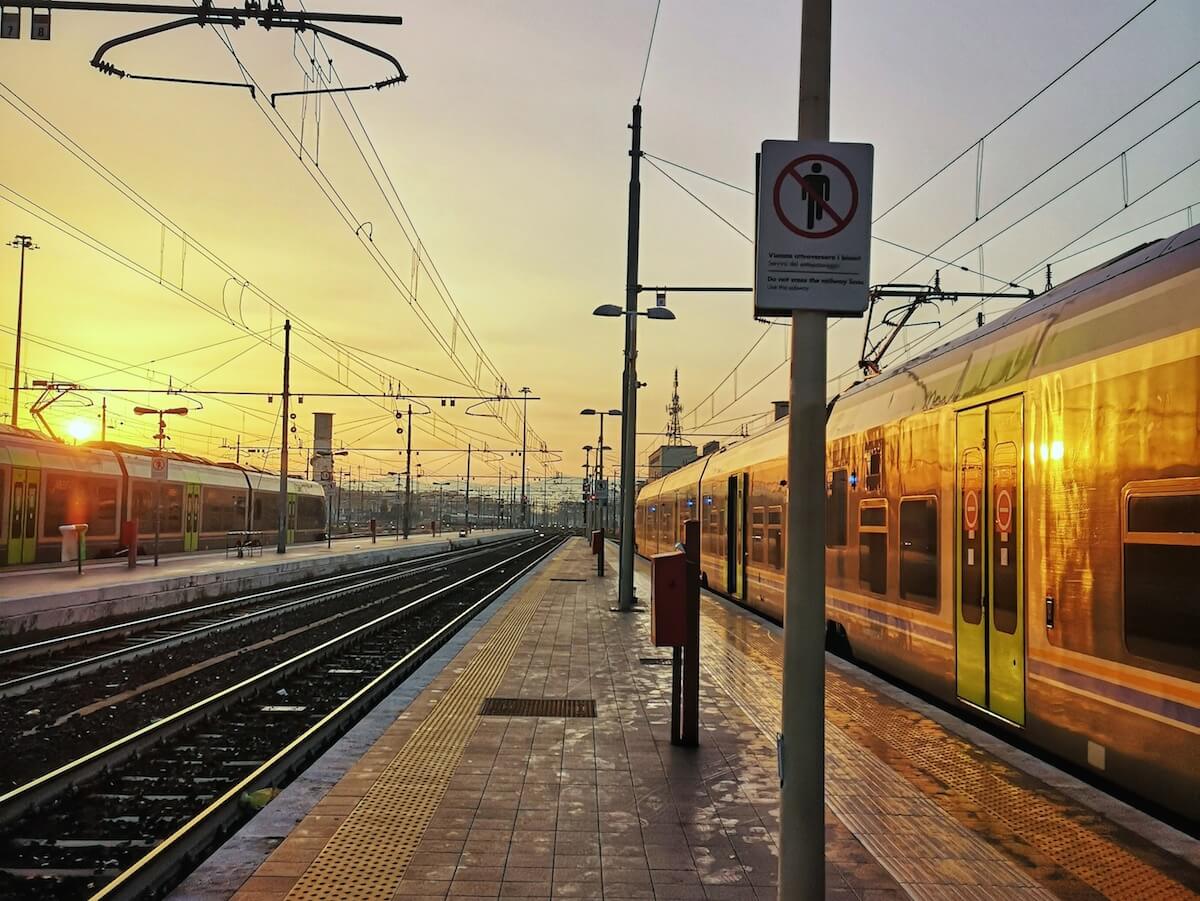 In order to enter Italy without having to undergo mandatory quarantine, you will need to provide proof of vaccination status. For citizens of the European Union this takes the form of the EU Digital COVID Certificate, also known as the Green Pass. On entry into the country you will be asked to provide this for inspection, in either digital or printed form.
You must also have filled out a digital Passenger Locator Form (dPLF) in advance of travel. Keep a copy of this with you when you travel as you may be asked to show this on arrival.
If you are travelling from countries outside of the European Union / Schengen Area, including the United States, Canada, Britain, Australia, New Zealand, Japan and Israel amongst others (see here for an official up-to-date list) then you will be allowed to enter Italy without quarantining provided that you have proof of having completed a full vaccination cycle via an approved vaccine more than 14 days before travelling. State-issued vaccination cards are acceptable, but must be written in English, French, Spanish or Italian (otherwise you must provide a notarised translation).
The vaccines currently accepted are: Pfizer BioNtech, AstraZeneca, Moderna, as well as the one-shot Johnson&Johnson/Janssen. Officially issued proof of having recovered from COVID 19 in the previous 6 months is also accepted in lieu of vaccination.
For non-EU/Schengen arrivals from the above-mentioned countries, in addition to proof of COVID 19 vaccination or recovery you will need to present the result of a negative Coronavirus Test on entry to Italy. Both PCR and Rapid Antigen tests are acceptable, and must have been taken no more than 72 hours prior to your arrival (for travellers from the UK the test must instead have been taken in the previous 48 hours).
You will also still need to fill out the Passenger Locator Form.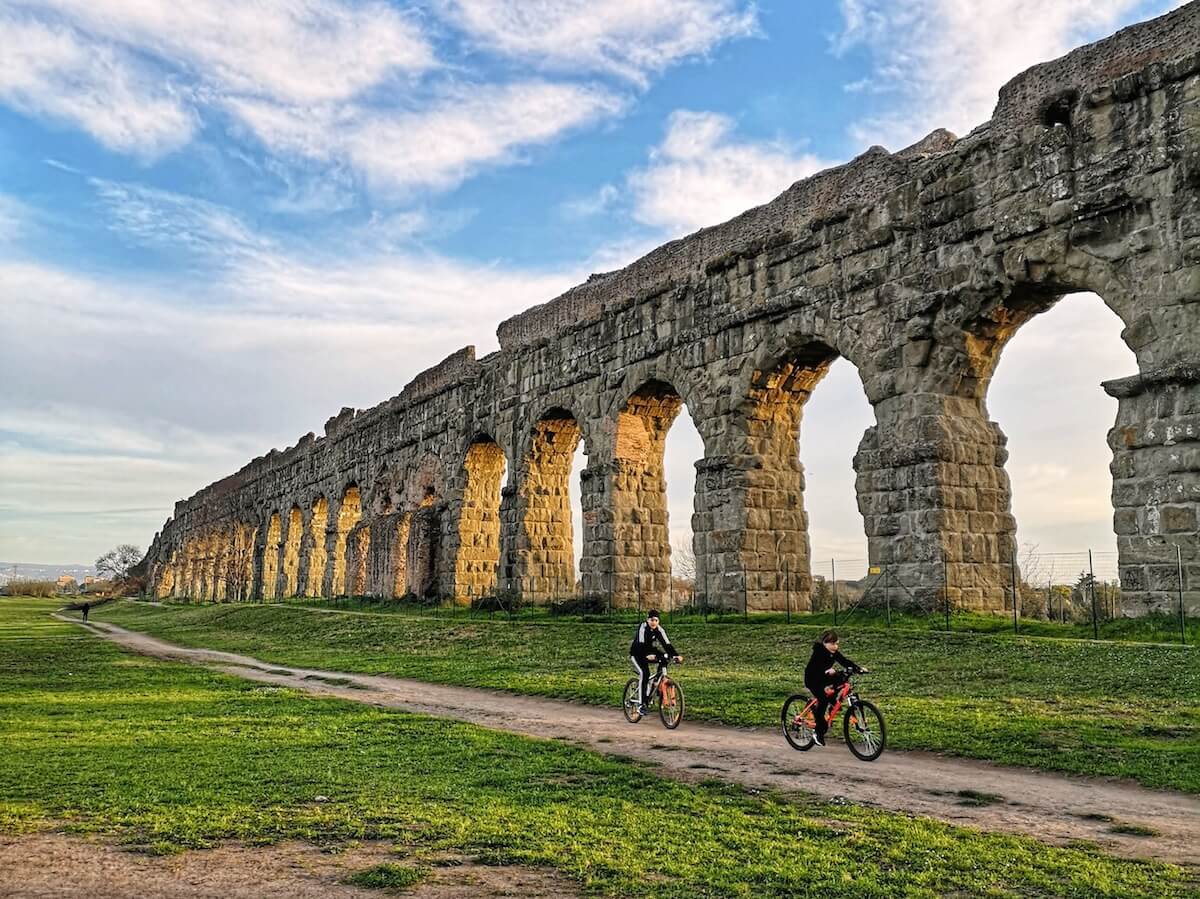 Please note that if you do not fulfil the above requirements then you will need to undergo fiduciary quarantine for 5 days on arrival in Italy, as well as take a Covid 19 test at the conclusion of this period.
Children under the age of 6 are exempt from the above requirements and do not require proof of vaccination or negative test results to enter. Minors between the age of 6 and 18 are not required to present proof of vaccination to enter Italy so long as they are travelling with a vaccinated adult, but will need to have a negative Covid 19 test result.
Although accurate at the time of publication, of course these guidelines are subject to change and updating. We recommend that you visit the Italian Ministry of Foreign affairs website here and complete their Q&A to make sure you know exactly what you need to do before travelling.
Do I need to wear a mask in Italy?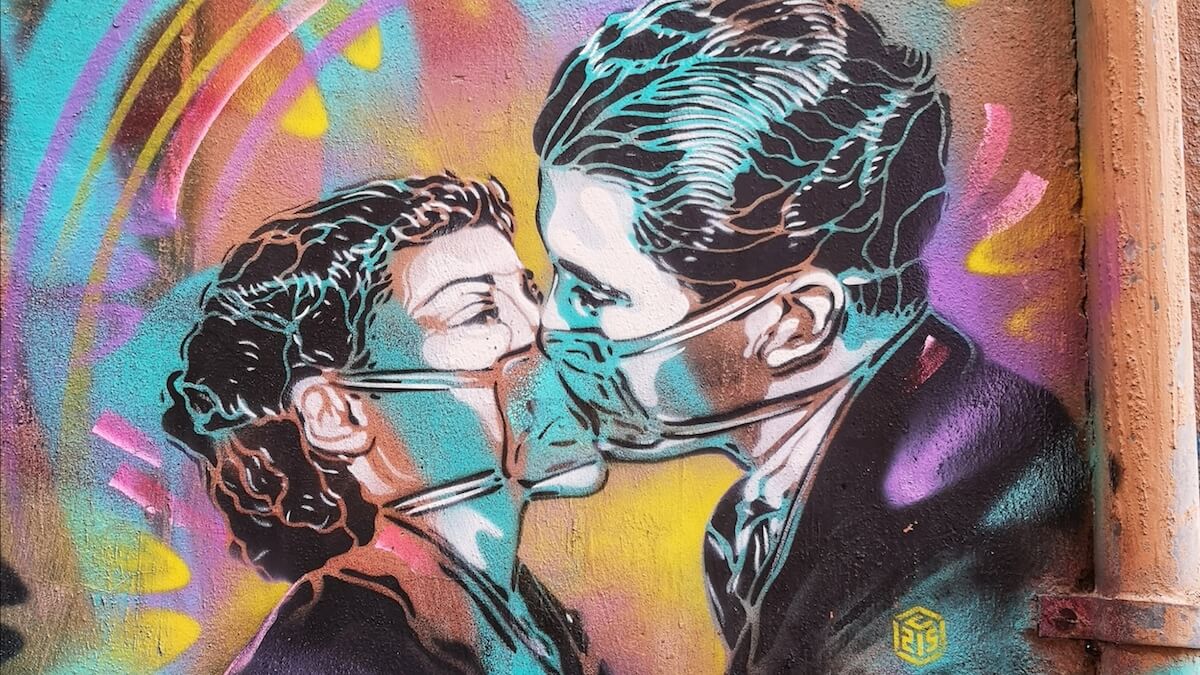 Masks are currently obligatory in almost all indoor spaces in Italy. This includes restaurants, bars, museums, public transport, cinemas, theatres etc, but does not apply if you are dining/drinking outside or just having a quick coffee/drink/sandwich standing up at the bar. It is not necessary to wear your mask outdoors or on the street unless you find yourself in a particularly crowded area. Children under the age of 6 are not required to wear masks.
Entry to museums, archaeological sites and cultural venues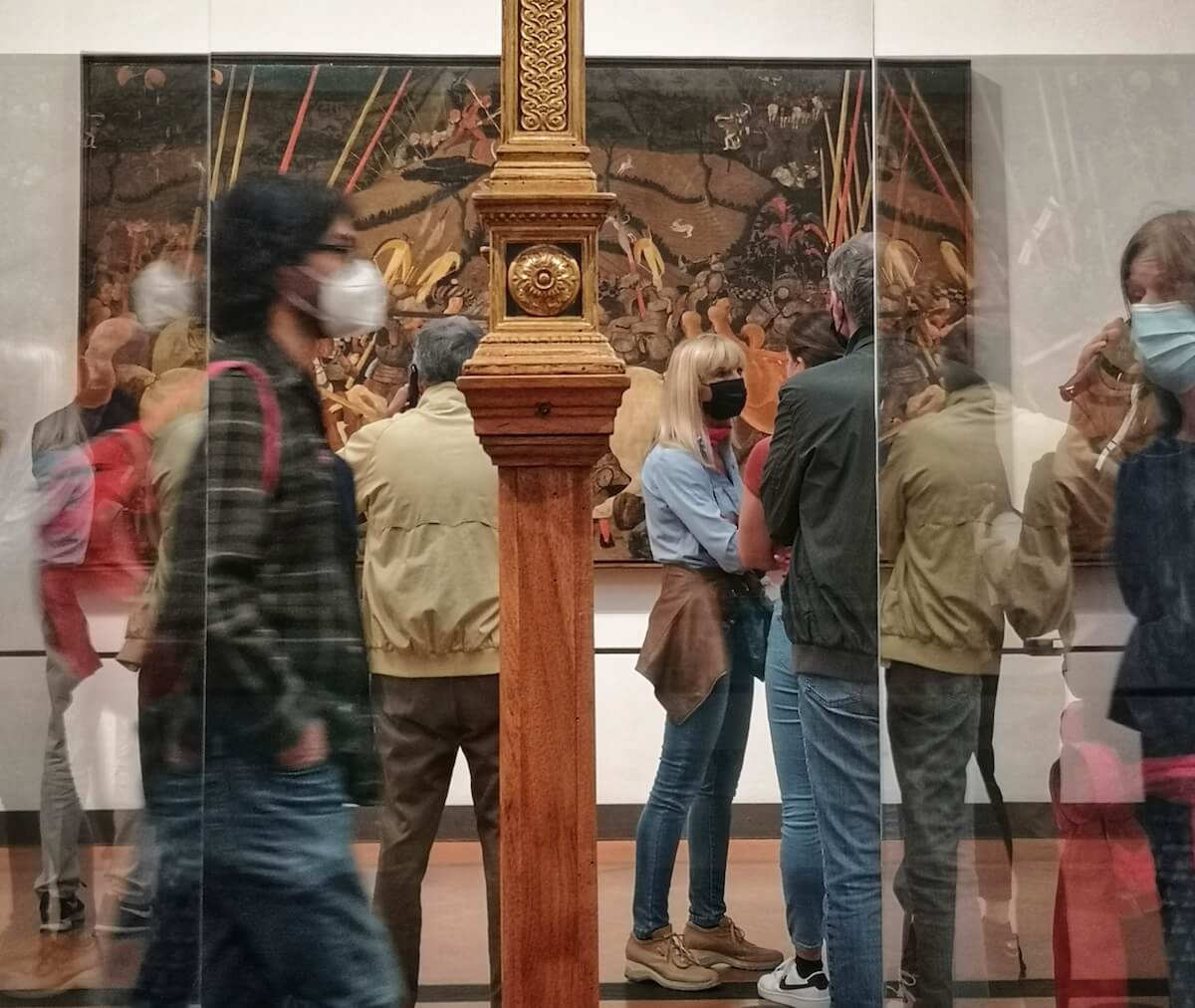 Museums and cultural venues in Italy are currently operating as normal, but you will need to provide either a Green Pass, other proof of vaccination or recent negative test result to enter these sites. It is also highly recommended to book your tickets in advance where possible. Typically your temperature will also need to be checked before you enter, and you will be required to wear a mask covering your nose and mouth for the duration of your visit. The same requirements apply to attending sporting events, concerts, live artistic performances, etc.
Children under the age of 12 do not need to provide documentation to enter these sites.
Indoor dining at bars, cafes and restaurants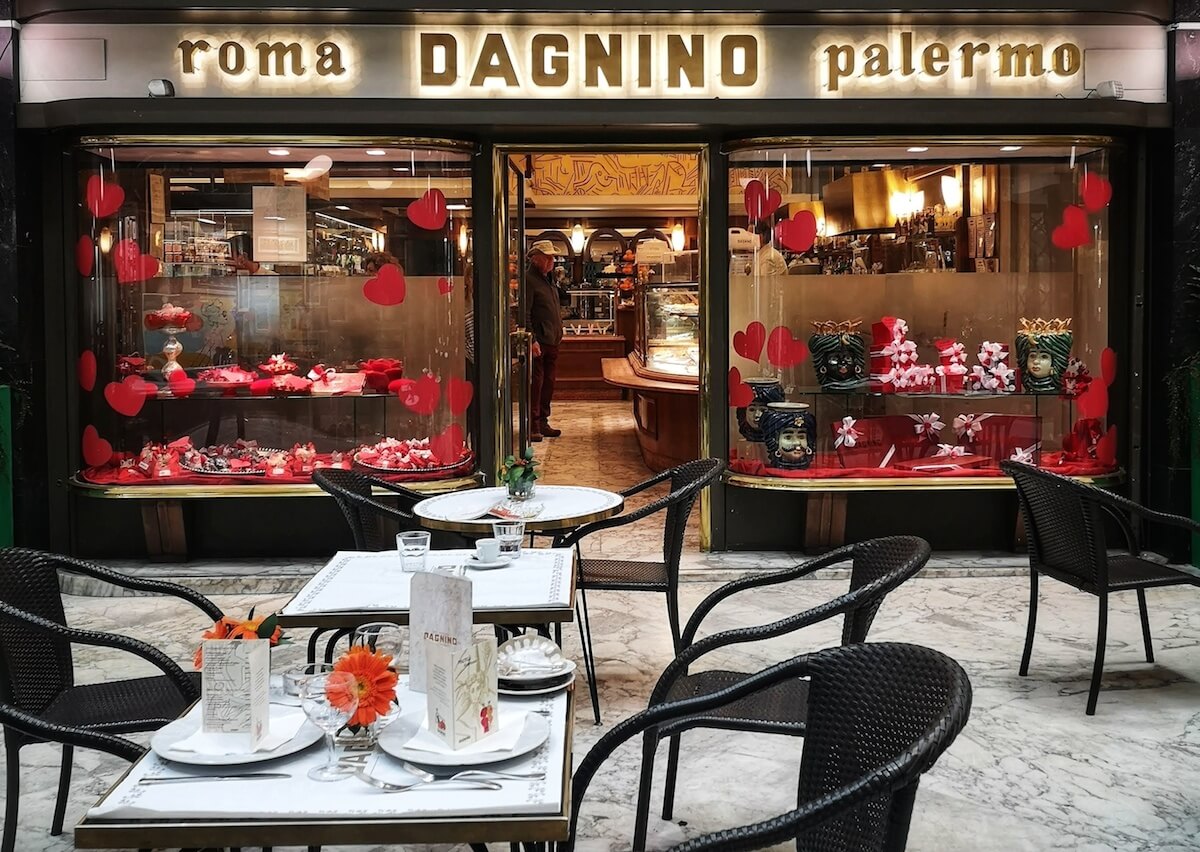 Restaurants, bars and cafes are operating with the same requirements as museums - namely, you must show a valid Green Pass, other proof of vaccination or recent negative test result on arrival if you wish to dine indoors. If you are sitting outside you will not be required to provide any documentation. When not sitting at your table (for example to go the bathroom or to the cashier) you need to wear your mask. Restaurants are obliged to respect social distancing regulations, so it makes sense to book your table in advance to avoid disappointment.
Again, children under the age of 12 do not need to provide documentation to access indoor dining.
Medium and long distance transport within Italy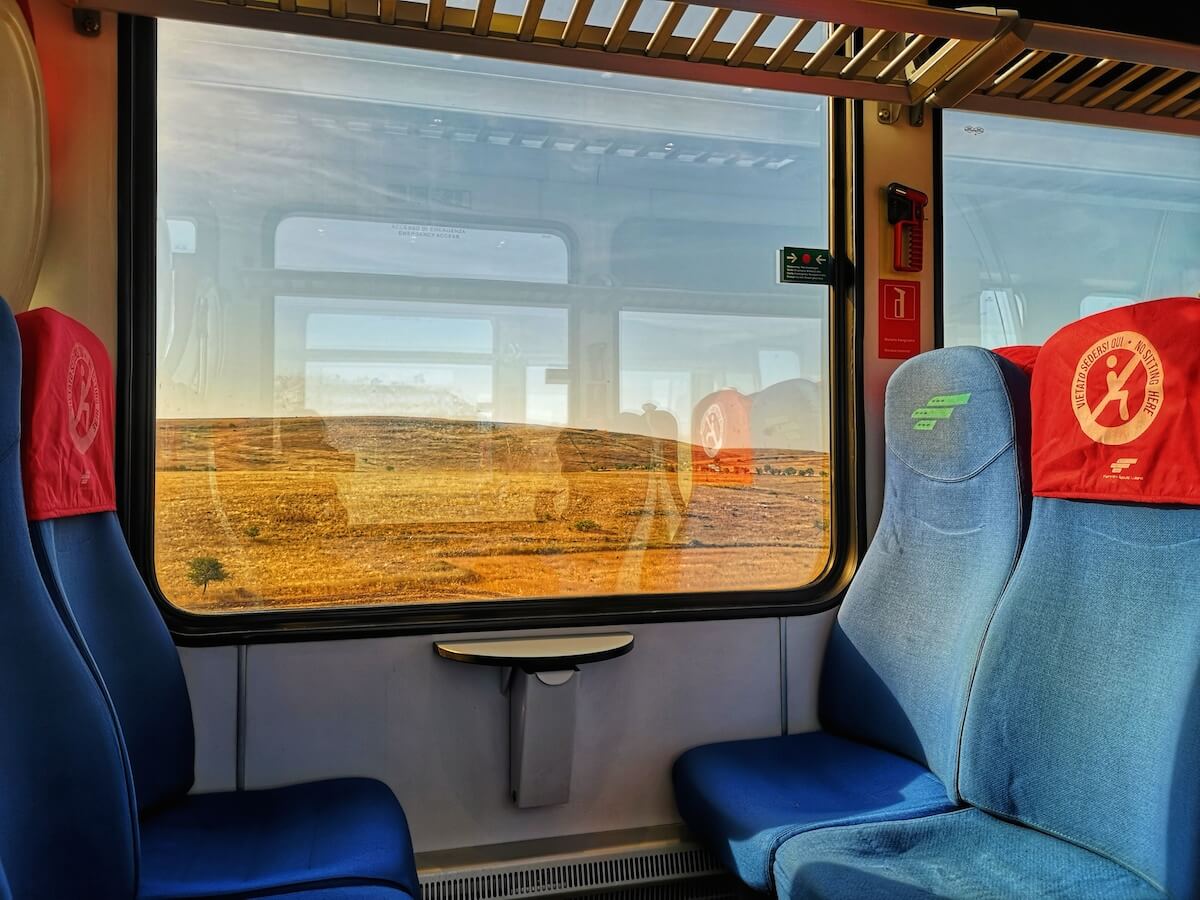 You will also need to show your Green Pass / vaccination certificate / recent negative test to board most forms of public transport in Italy. This includes High Speed and Intercity trains, domestic flights, coaches and buses linking different regions and ships and ferries connecting different regions. You do not need to show any documentation to take a Trenitalia regional train, local bus services or public transport within a city (for example the Metro or city buses within Rome).
Once more, children under the age of 12 are exempt from the Green Pass requirements for domestic travel.
Where can I take a Covid 19 test in Italy?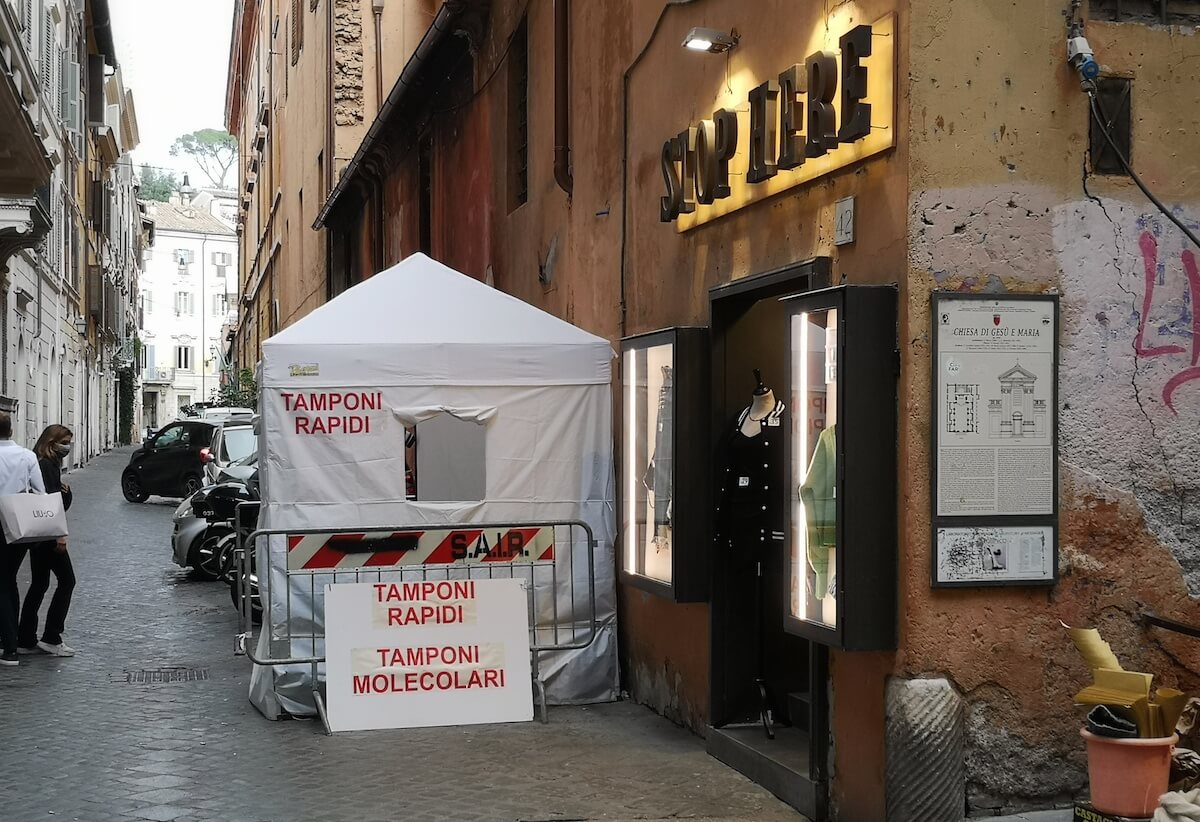 If you need to take a PCR or Rapid Antigen test during your stay in Italy (for example if one is required for your return to your home country - currently you must present a recent negative test result on returning to the USA, for example), many pharmacists provide this service for tourists as well as Italian residents. These will be advertised outside the pharmacies - look out for the white testing tents set up on the sidewalk to guide you towards a suitable pharmacy! Usually you will need to book in advance, but this can be done in person. Alternatively, ask your hotel to book a Covid test for you - they will be happy to oblige!