Barcelona is a patchwork of diverse areas and beautiful neighbourhoods all within easy walking distance of each other, and one of the great pleasures of a visit to the Catalan capital is drinking in the sights and sounds of the city's various quarters, from the historic Barri Gòtic to breezy seaside Barceloneta and sleek modernist Eixample. There's always more to discover in the ever-varied city, so check out some of the best neighbourhoods in Barcelona with us!
Barri Gothic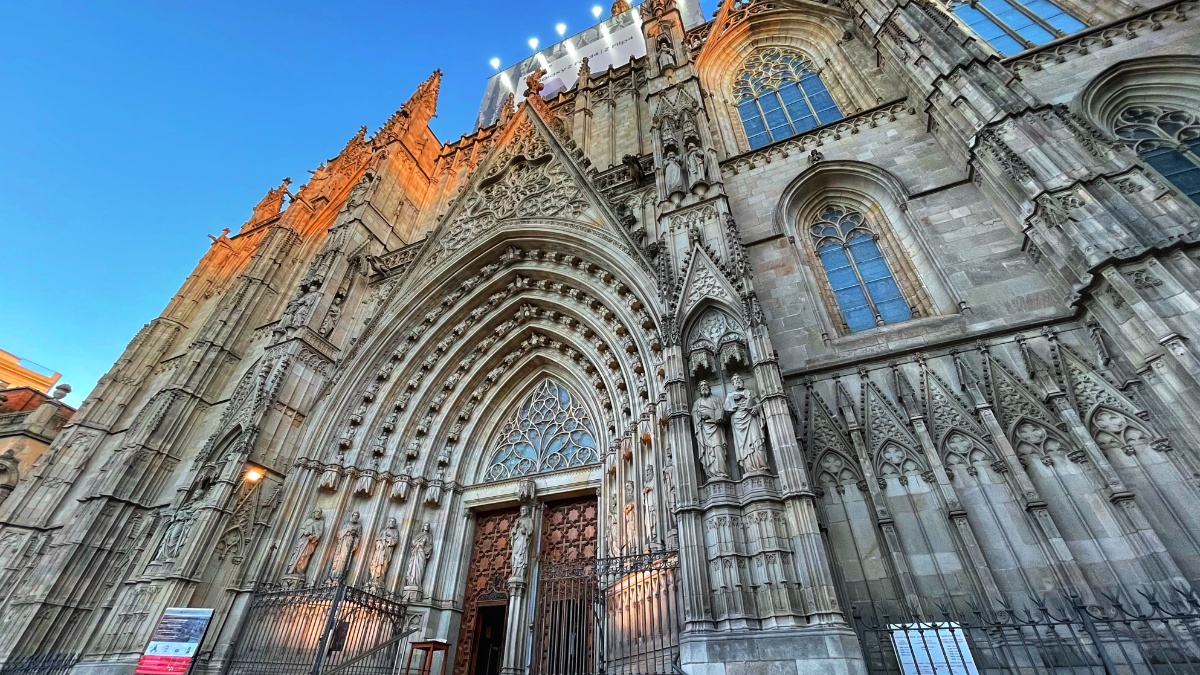 Barcelona's oldest and most historic neighbourhood, the picture-perfect Barri Gothic is a mixed tapestry of medieval buildings emerging from narrow alleys, ancient ruins hidden away deep in the urban fabric, and a series of spectacular neo-Gothic monuments built during a large-scale 19th-century renovation project in the area. Barcelona's magnificent cathedral is the obvious highlight, a sprawling edifice mostly built during the 14th and 15th centuries but featuring a wonderfully flamboyant 19th-century neo-Gothic facade complete with resident gargoyles. Look out for the flock of geese in residence in the cathedral's cloister. Other must-see highlights include the ancient Temple of Augustus, the 14th-century Basilica de Santa Maria del Pi and the opulent Placa del Rei palace (now home to the fine Barcelona History Museum).
But perhaps the greatest pleasure to be had in the Gothic Quarter is simply ambling through its labyrinthine streets and squares at any time of the day and night, passing through a aries of lovely squares as you go - Placa de Sant Felip Nerio and Placa Reial, with its Gaudi-designed lampposts, are amongst our favourite. After an obligatory stop at Els Quatre Gats, legendary hangout of Picasso and many other modernist artists, seek out classic bodegas like La Plata and La Vinateria del Call for well-earned refreshments.
El Born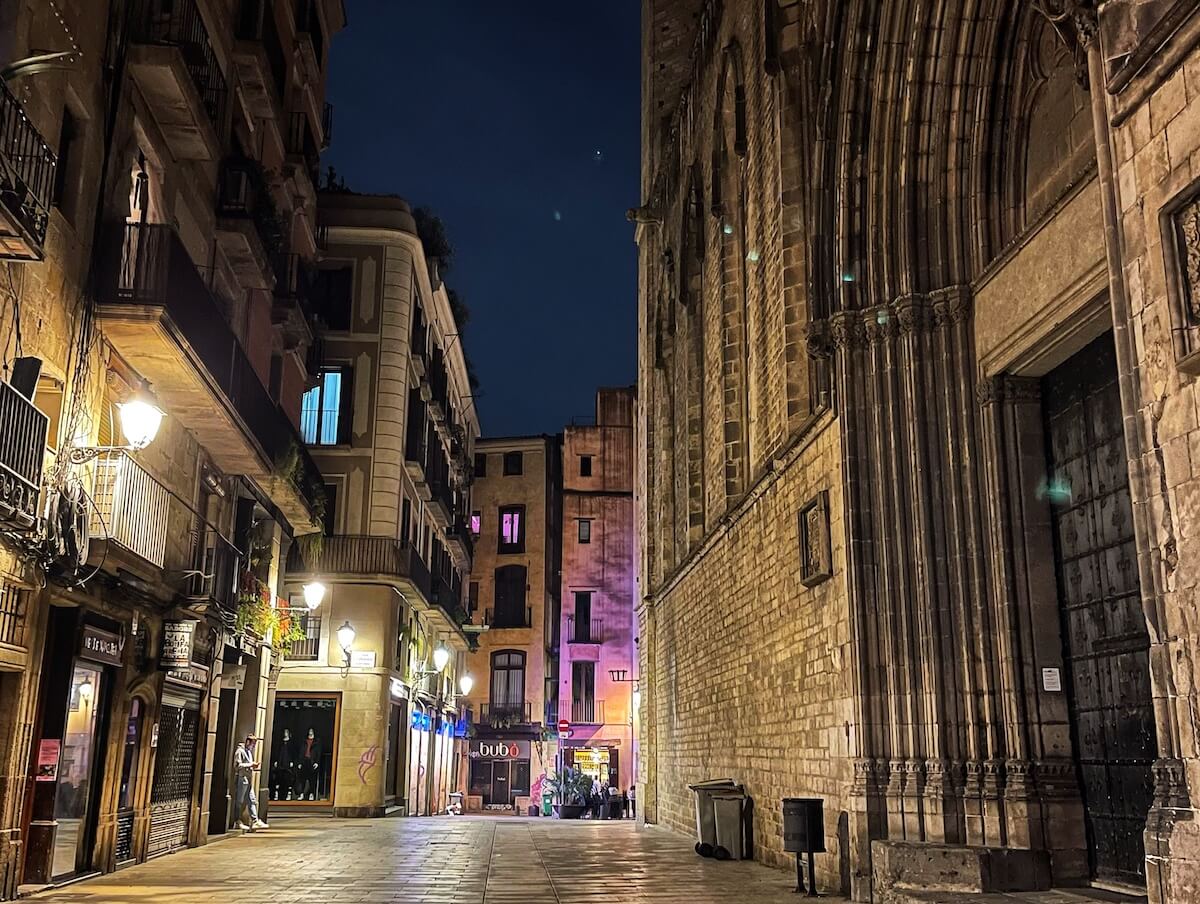 El Born is arguably the most happening of Barcelona's downtown neighbourhoods - and certainly one of the prettiest. The action centres around the great Gothic church of Santa Maria del Mar, a barnstorming medieval confection of turrets, sculpted portals and stained glass. In the densely-packed warren of streets that surround the basilica, trendy boutiques and hip hangouts make for a lively atmosphere late into the night. In the Palau della Musica, meanwhile, El Born is home to an absolute masterpiece of avant-garde Catalan architecture - a visit is a must on any trip to Barcelona. Excellent watering holes and tapas bars abound in the neighbourhood, especially around charming Passeig del Born - El Xampanyet, Cal Pep and late opening Bormuth are amongst our favourites.
Gràcia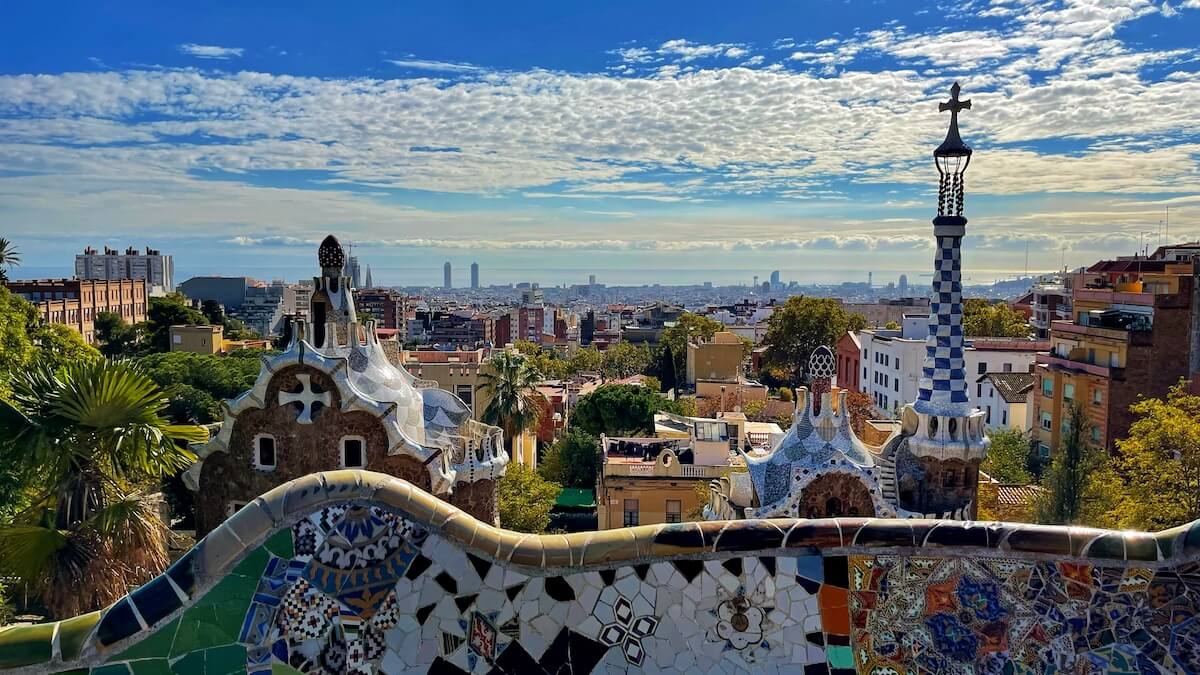 The hillside neighbourhood of Gracia used to be a town in its own right, but has long been swallowed up by Barcelona's urban expansion. This charming quarter still retains something of its former village feel, however, with market stalls filling its piazzas, cool local shops and trendy wine bars and traditional vermouth bodegas where patrons regularly spill out onto the streets on sunny evenings, and regular community events and festivals ensuring an ever-lively social calendar. There's also plenty to see and do in attractive Gracia - the neighbourhood is home to some of the finest examples of Catalan modernist architecture in Barcelona, including two absolute masterpieces by Anton Gaudi - the Casa Vicens and Park Guell.
Barceloneta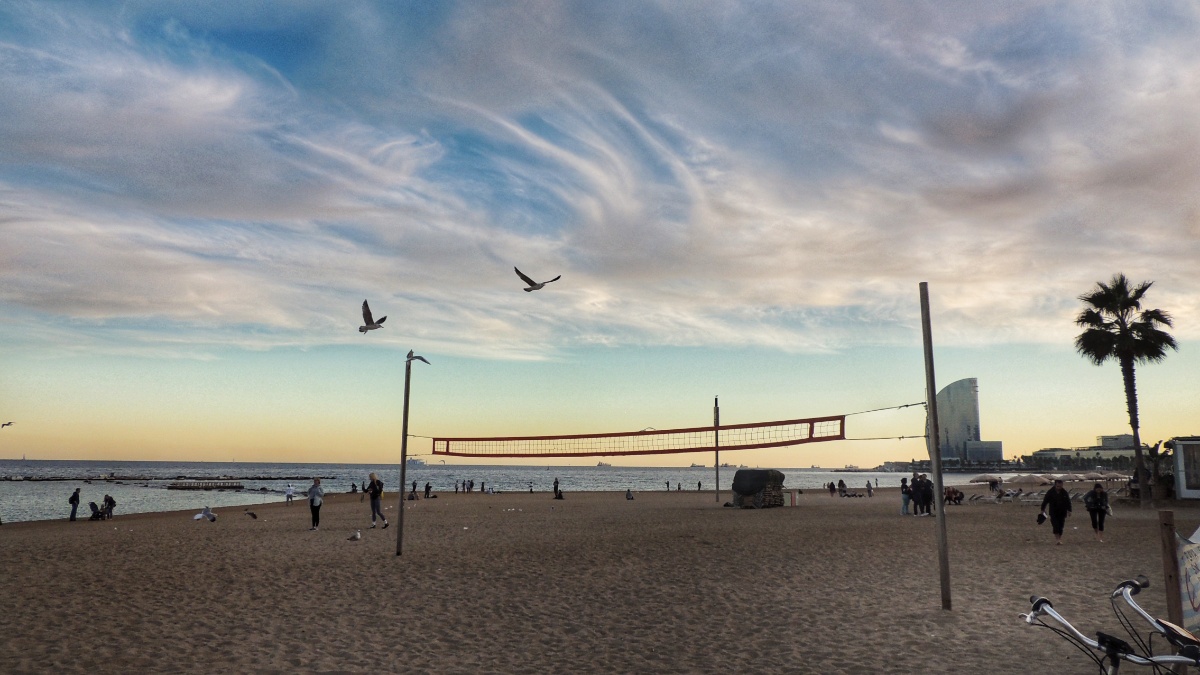 Barcelona is one of the great cities of the Mediterranean, and nowhere is its maritime identity more clearly on show than in the waterfront Barceloneta neighbourhood, which spills down to a series of lovely beaches. Barceloneta began life as a fishing neighbourhood at the edge of the city, and the area's array of fine fish restaurants and fishmongers attest to its heritage. Traditionally a working-class neighbourhood, the distinctive architecture of Barceloneta consists of brightly coloured low-rise dwellings, and it's a joy to take aimless strolls around here. For sustenance, make sure to stop in at one of the many traditional bars that still dot the neighbourhood - try out Bar Electricitat and La Cova Fumada to be transported back in time.
El Raval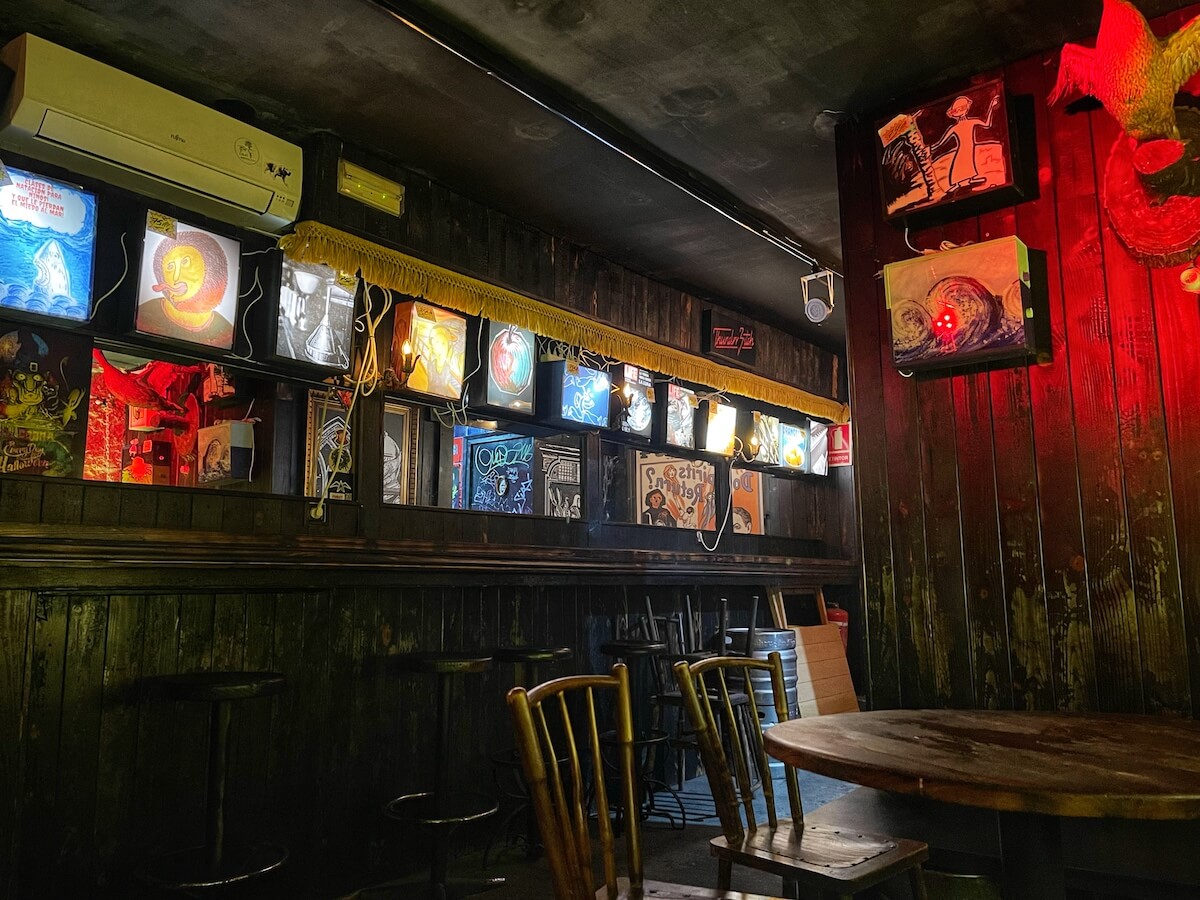 Located just off La Rambla, El Raval is traditionally known as the grittiest area in central Barcelona - but all that has changed dramatically over the last decade or so. Whilst the neighbourhood retains some of its down-at-heel character from times gone by, these days El Raval is one of the most vibrant parts of Barcelona, home to a number of up-to-the-minute cultural destinations and museums, including the Richard Meiers-designed MACBA, as well as trendy bars, fine restaurants and interesting shops. A variety of boutique hotels and budget-friendly hostels make El Raval a strategic base in downtown Barcelona, and the area is also the most multi-ethnic part of the Catalan capital, meaning that an array of cultures and communities are represented in the shops and restaurants around here. When in the area, make sure to stop off at timeless and ramshackle Bar Marsella, a historic absinthe joint reputed to be the oldest in the city that boasts Dalí, Gaudí, Picasso and Hemingway amongst its storied former clientele.
Eixample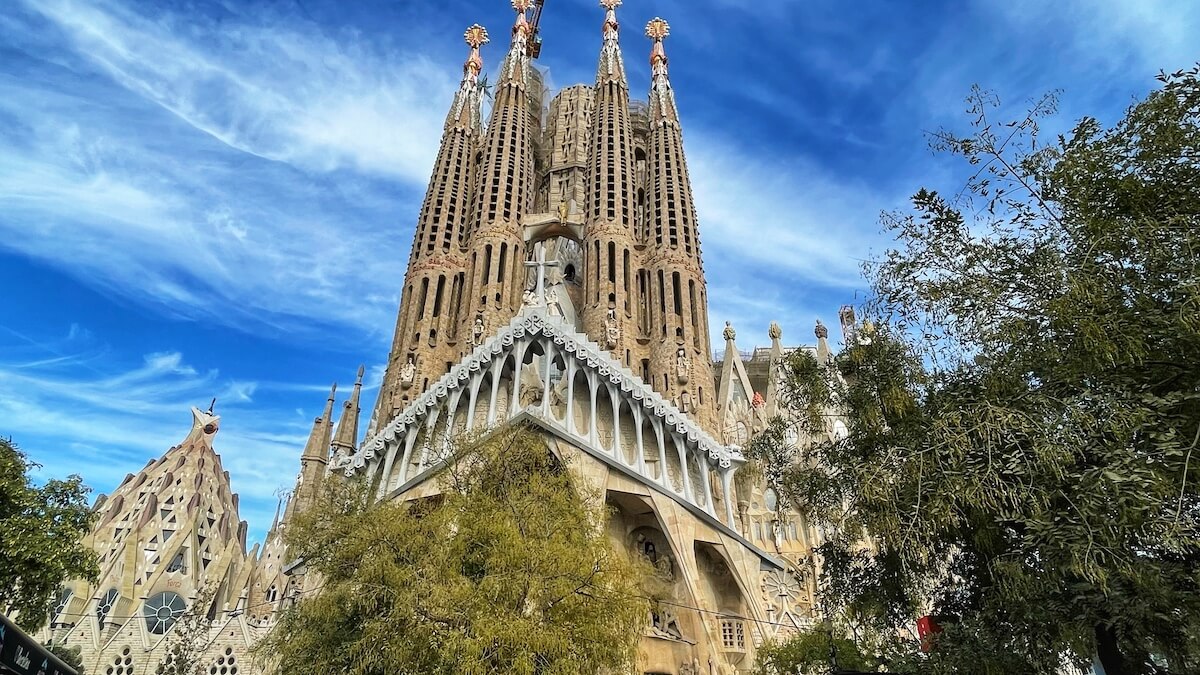 Well-heeled Eixample began life as a Barcelona suburb in the late 19th century as the city rapidly expanded beyond the historical centre, and the neighbourhood's rigid grid pattern is a stark contrast to the higgledy-piggledy winding streets of Barcelona's older quarters. But what Eixample lacks in old-world charm it more than makes up for in stunning modernist architecture. The big-time industrialists and newly wealthy bourgeoisie that drove the city's economic expansion commissioned fabulous palaces here from the hands of the finest architects of the Catalan avant-garde - Antoni Gaudi chief amongst them. The dreamlike Casa Batlló and La Pedrera are amongst the finest achievements of his storied career, whilst the epic, iconic Sagrada Familia rises serenely above Eixample's elegant skyline.
Montjuic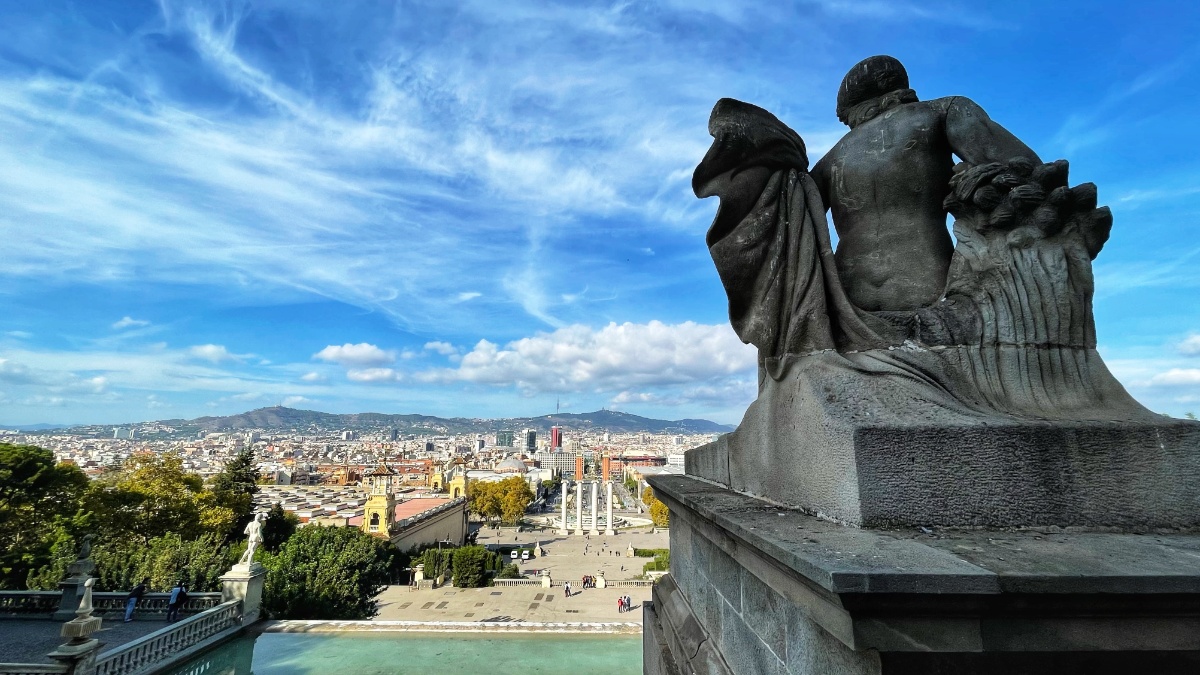 A verdant swathe of green spreading out over an extensive hillside to the southeast of the city centre, leafy Montjuïc is home to some of Barcelona's finest museums - including the sprawling Museu Nacional d'Art de Catalunya and the Fundació Joan Miró - as well as the extensive venues built for the 1929 World's Fair and the 1992 Olympic Games, a series of landscaped gardens, a commanding castle, breathtaking panoramic views and much more besides. When the buzz of downtown Barcelona gets too much, take a cable car ride up to Montjuïc to clear out the cobwebs and recharge your batteries. The views across Barcelona and the Mediterranean beyond are out of this world.
Through Eternity Tours visit the best neighbourhoods in Barcelona on our Barcelona tours. With expert local guides and private transportation, our personalised Barcelona itineraries are the best way to see the Catalan capital. Check out the full range of our Barcelona tours here!