Italian Museums might seem to be closed for the moment, but are they really? Thanks to the wonders of modern technology, many museums all over the Bel Paese have decided to "open their doors" to virtual tours, entirely for free: the initiative is proving to be a success in Italy, with thousands of people taking online tours to explore many beautiful Museums and collections, learning a lot and having a good time. Here is a selection of our favorite museums you can explore without leaving your home (at least for now!). Which ones would you like to visit in person?
1. Vatican Museums and Sistine Chapel
With their 7 kilometers of galleries and some 70.000 pieces on display, the Vatican Museums are the 5th largest museum in the world. They house many different collections, put together by the Popes in more than 500 years of history since their foundation. In their never-ending galleries, you will find statues and artefacts from ancient Rome, tapestries from the 1500s, paintings by the finest Italian artists, as well Egyptian mummies, Etruscan vases, early-Christian sarcophagi, and even old papal carriages and Pope John Paul II's car: there's literally something for every taste. It is commonly said that to see them all it would take several months: do you feel like trying?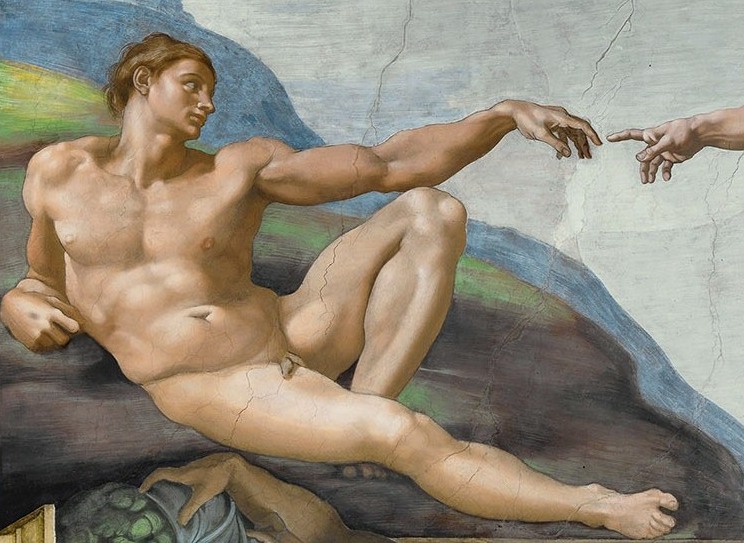 Check out the online collections of the Vatican Museums here
2. Capitoline Museums in Rome
Founded in 1471 by Pope Sixtus IV, the Capitoline Museums is the world's oldest museum. If you've ever visited them in person, you'll already know how impressive they are and how many beautiful statues and paintings they're home to. If you haven't, you can take a beautiful virtual tour at the link below, so you can be prepared for your tour next time you come to Rome: Capitoline Museums online tour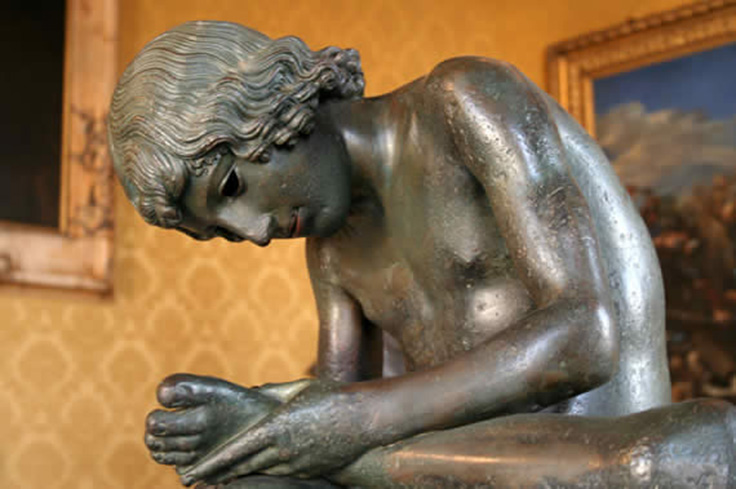 3. Uffizi Gallery in Florence
Founded in 1580 by Francesco I de' Medici, this celebrated museum houses more than 1600 incredible art pieces, featuring some of the most famous paintings in the world, from Botticelli's most iconic painting, the Venus, to Caravaggio's gruesome depiction of Medusa's severed head. On the Gallery's website, you can take a virtual tour exploring some of the rooms of the museum or specific themes in Art History. The Uffizi Gallery is one of our favourite museums in all of Italy, and definitely merits a visit in person next time you're in Italy!
Discover the collections of the Uffizi Gallery online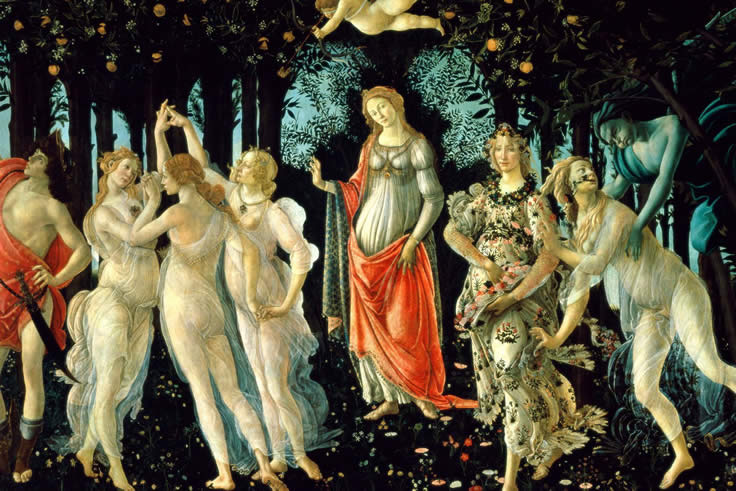 4. The Doge's Palace in Venice
One of the most famous buildings in the city, the Doge's Palace was originally meant to be a fortress, but it was eventually turned into a magnificent Gothic palace by the famous doge Sebastiano Ziani. The Palace is considered one of the symbols of Venice, and is now a wonderful museum. Thanks to a collaboration between the Museum and Google Maps, you can now stroll through the halls of the Palace with this virtual tour.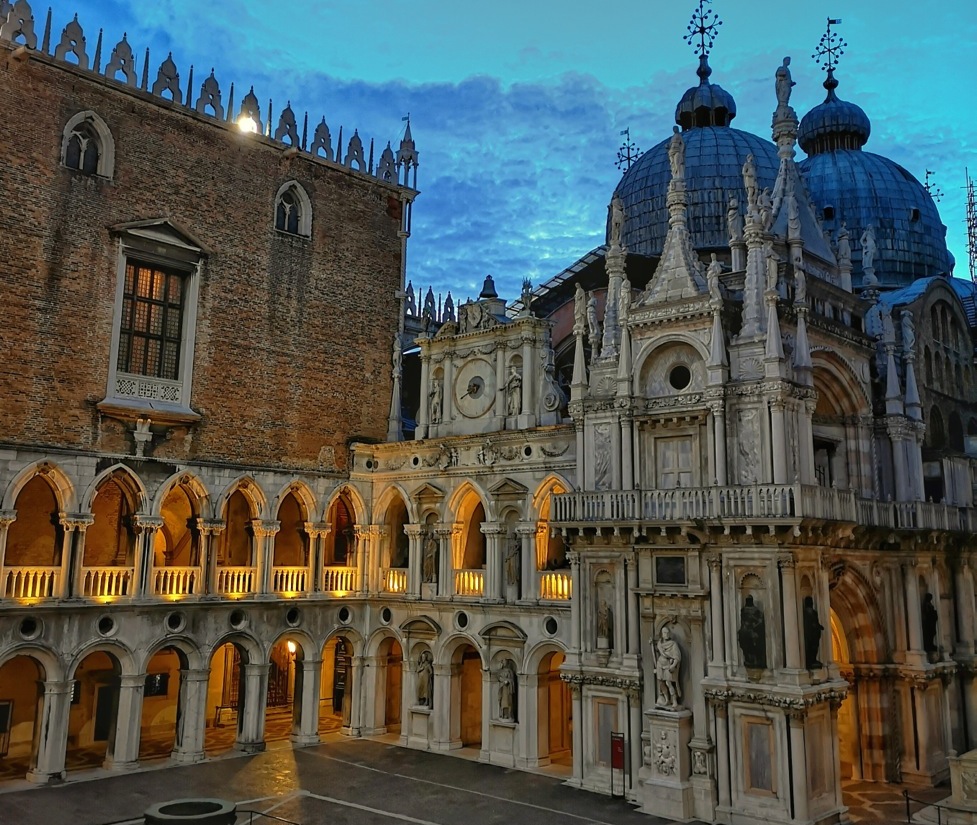 5. Egyptian Museum in Turin
Who says that you can see Egyptian antiquities only in Egypt? Surprisingly, the world's most ancient Egyptian Museum is not in Egypt but in Italy: Turin's Egyptian Museum was founded in 1824 and even today is considered one of the most important in the world, both for its wonderful collection and its cutting-edge research. If you're an Indiana Jones fan, you simply cannot miss this virtual tour!
Check out the virtual tour of Turin's Egyptian Museum
Written by
Francesca Romana Valente