Fabulous culture, great beaches, sunny weather and…food! Sampling the culinary delights of Barcelona is an essential part of any visit to the Catalan capital, whose vibrant food scene is one of the world's finest. From an endless array of tapas to traditional seafood recipes and mouth-watering desserts, Barcelona boasts a proud and distinctive culinary heritage. Read on for our guide to 12 traditional dishes that you need to try when visiting Barcelona!
Fideua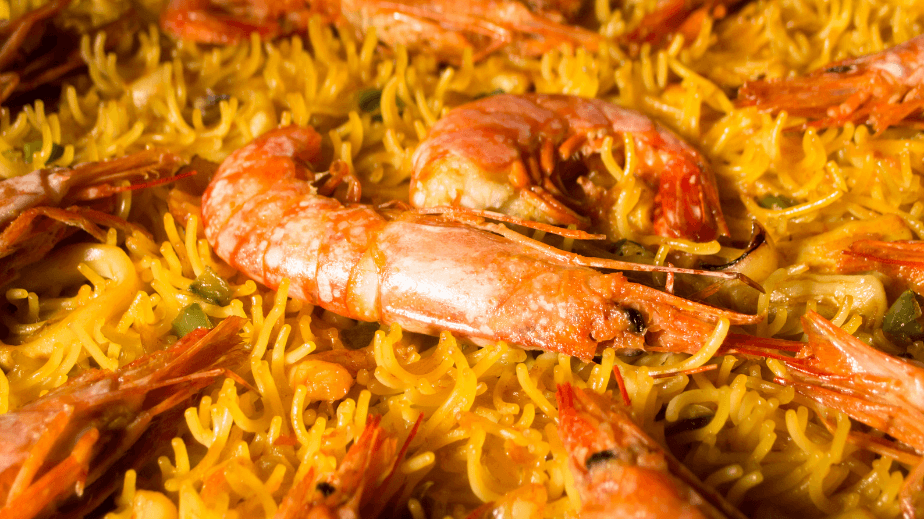 Although there are plenty of great places to eat paella in Barcelona, the dish is much more associated with the cuisine of Valencia to the south of Catalonia. If you're looking to keep things local when in Barcelona, then you owe it to yourself to sample this Catalan variant of the rice and fish based classic. Fideua has a lot in common with paella, but instead of rice it's made with fideos, a kind of narrow noodle similar to vermicelli. To this is added shellfish and seafood - most commonly cuttlefish and prawns - before being served with a punchy garlic aioli. According to legend, fideua owes its origins to a happy accident when a Valencian fisherman who ran out of rice when preparing paella tossed in some noodles instead. The variant soon made its way north, and was enthusiastically adopted in Barcelona where you'll see it on most restaurant menus today.
Escalivada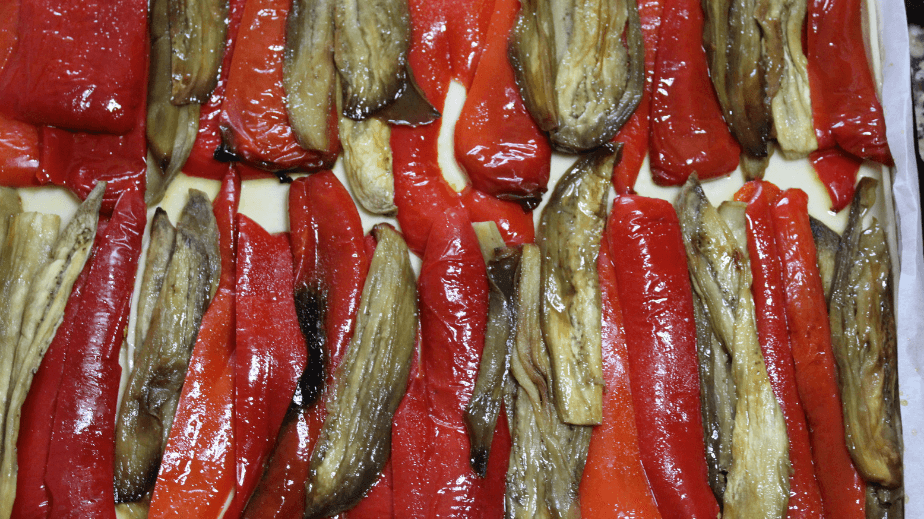 The Catalan name for this dish of grilled Mediterranean vegetables gives you a clue of what's in store: escalivada derived from the verb escalivar, which literally means "to cook in ashes." That's exactly what happens with this popular Barcelona tapas dish: peppers and eggplant are chargrilled until tender, whilst onions are wrapped in foil and buried in the hot coals. Slip the eggplant and peppers out of their charred skins, combine with the onions and serve. It's a great vegetarian option, but for those looking for an umami kick it's often combined with anchovies as well.
Cargol
If you're a fan of snails, then you'll be right at home in Barcelona. Snails have been a common foodstuff in the Mediterranean since antiquity, and were considered one of the great delicacies of the ancient Roman world. Innumerable recipes for the meaty mollusc proliferate in Catalan cuisine today; you'll find cargol alla catalana, snails cooked in a tomato sauce with onion and pepper, in most tapas bars. Cargol a la llauna meanwhile features seasoned snails cooked in a metal tray (often on the grill) served with aioli, while cargolada sees the snails cooked in their shells with lard. For something more substantial, Hearty conill amb cargols is a satisfying stew of rabbit and snails cooked in tomato, garlic and onions.
Crema Catalana
If you only try one dessert in Barcelona, make it crema catalana (or crema cremada as it's known in the city). A Catalan variant of creme brûlée, like the French classic crema catalana is a custard made with egg yolks, sugar, citrus zest and cinnamon before being fired with a blowtorch to give it a crispy caramelised crust. The difference between the two? Crema Catalana is usually made with milk rather than cream and is not cooked in a bain Marie, giving the Catalan variant a slightly different texture. As to which came first, both the French and the Catalans lay claim to primacy, but the first sure documentation comes from a 14th century collection of Catalan recipes known as the Book of Sent Sovi.
Esquiexada de Bacalao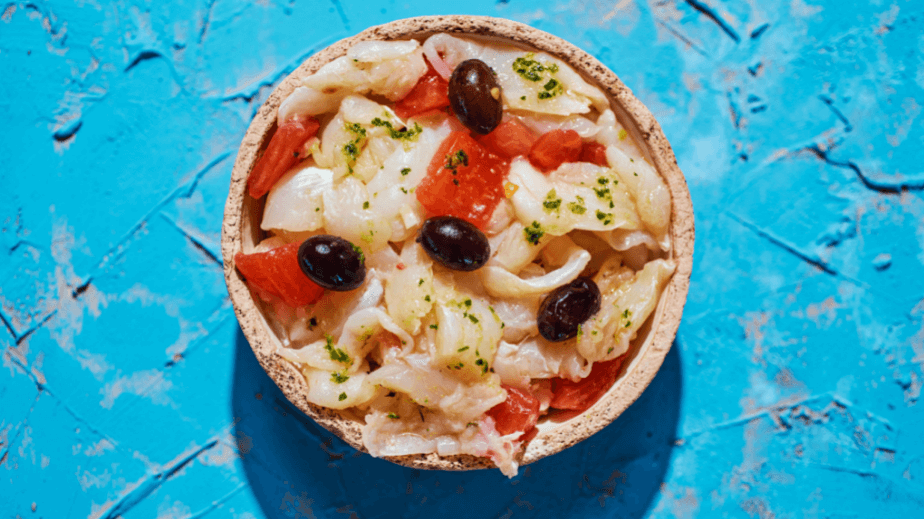 Barcelona's culinary identity has been inextricably linked to bacalao, or salt cod, for centuries. There are innumerable ways to sample bacalao in the city, but one of our favourites has to be Esqueixada, a refreshing salad made with salt cod, onion, olives and fresh tomatoes tossed in vinaigrette. If you're coming to Barcelona in the hot summer months then this is a great light option when you've had all the patatas bravas you can handle!
Calcots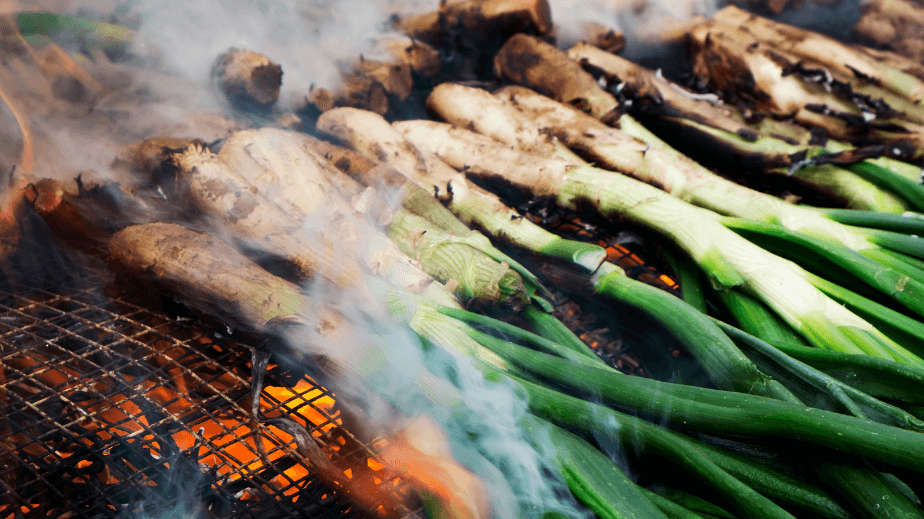 Walking through the streets of the Catalan capital, you'll be sure to encounter locals tucking into these massive and unwieldy chargrilled green onions, a staple of Barcelona street food in the winter and spring. The specific type of onion comes from the Valls region of Catalonia, and are barbecued until blackened on the outside; peel off the burned exterior to reveal meltingly tender onion beneath, and dunk in the accompanying romesco sauce made from roasted almonds, pepper, tomato, garlic and breadcrumbs.
Pa amb Tomàquet

Sometimes the best things in life are the simplest. A straightforward combination of toasted bread rubbed with tomatoes, oil and garlic (like an Iberian cousin to Italian bruschetta), you'll find this Catalan staple in every bar in Barcelona. It's perfect as a snack to accompany your first glass of wine of the evening.
Bombas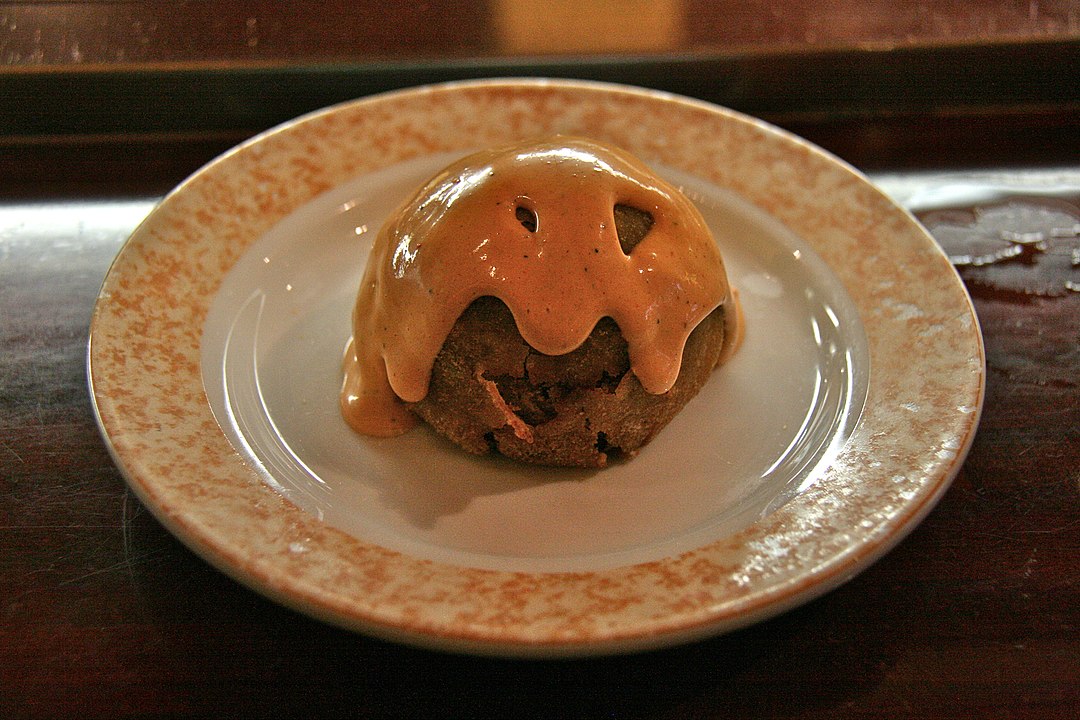 One of the most classic tapas options in Barcelona is the bomba, a breaded ball of mashed potato and meat served with salsa brava (a spicy paprika-based sauce) and garlicky aioli. You'll find bombas all over Barcelona with a wide variety of fillings, but to taste them at their best head to La Cova Fumada in Barceloneta, the bar that lays claim to inventing the savoury morsel back in 1955. Wash down with a cold beer.
Jamon Iberico
An ever-present at almost every table in Barcelona, the Catalan capital's love affair with this iconic Spanish ham means that you can't visit the city without sampling it. Deep red and veined through with fat, jamon is hand-cut and served with bread as well as punchy cheeses like manchego.
Tortilla

Perhaps Spain's most iconic recipe, the seemingly simple tortilla de patatas elevates the humble potato omelette to an art-form. Passions run high about the perfect way to make tortilla (we think it's at its most delectable when still slightly runny) and where to sample it at its best, but there is one thing that all Spaniards can agree on: the tortilla is an obligatory part of any tapas tasting. Great locations to taste tortilla de patatas abound in Barcelona, and it's hard to go wrong when ordering this classic of Spanish cuisine.
Chipirones

Given its enviable position on the Mediterranean, it comes as little surprise that seafood is in plentiful supply in Barcelona. One of the most common types of seafood eaten in Catalonia is fried squid, which can be made in various different ways. Our favourite are chipirones, tiny squid lightly floured and fried whole, served with lemon. For an unconventional but delicious take on chipirones, head to the iconic, bustling La Boqueria market to sample the huevos fritos con chipirones at El Quim: tiny squid cooked with runny fried eggs. It's a lot more delicious than it sounds!
Mel i Mató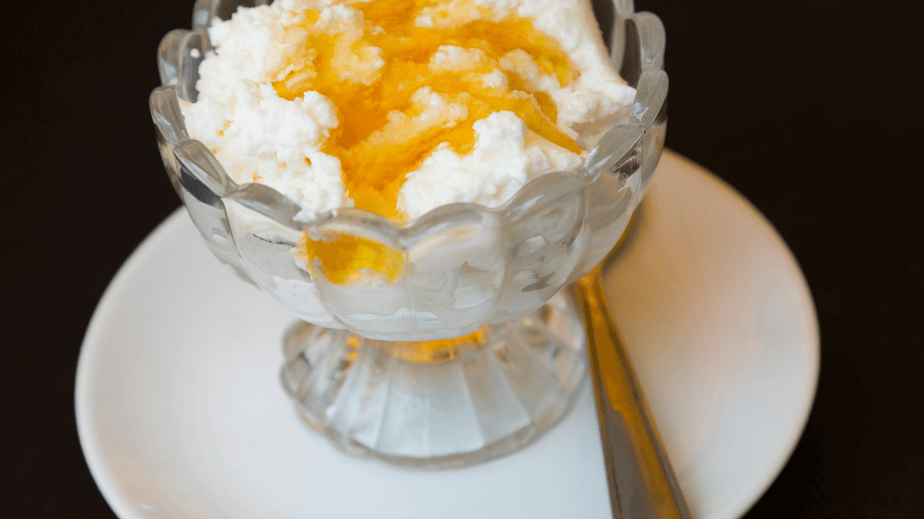 Cheese-lovers will have plenty to occupy them on a visit to Barcelona; Catalonia is one of the most important queso producing regions in Spain. One to try is Mató de Montserrat, a fresh, soft and creamy cheese produced in the mountains around Montserrat (whose spectacular monastery is a must-visit when in Barcelona). Mato is often paired with honey and nuts when served as a desert - look out for Mel i Mató on menus to try this sweet delicacy!
We hope our list whetted your appettite for culinary adventures in Barcelona! Through Eternity Tours offer expert-led private itineraries in the Catalan capital, offering visitors to the city the unique chance to see Barcelona through the eyes of a local. If you'd like to expore the city's amazing food scene first hand, then check out our Barcelona tapas tours!