Through Eternity's massive Black Friday and Cyber Week sale is now on! Book between now and Friday 3rd December and you'll save 20% off all tours. Now is the perfect time to make your travel plans for 2022 - but where will you go? This week on our blog we're counting down some of our favourite Through Eternity destinations in Italy to get you inspired. From Rome to Venice, Florence to Pompeii and more, wherever you want to go in Italy we've got you covered.
To avail of our Black Friday discount, simply enter the discount code BF2021 at checkout and the price of your tours will be automatically reduced by 20%. Hurry, sale ends at midnight on Friday December 3rd!

In our opinion, Rome is the world's greatest city. An exhilarating blend of history, art and vibrant, theatrical street life, the Eternal City has it all. Rome's story stretches back to the very dawn of our modern world, and with each passing era some new snapshot of time has been added to its rich cultural tapestry. Here, history is everywhere you look.
Immerse yourself in the distant world of antiquity as you explore the ancient city's magnificently preserved monuments - including the iconic Colosseum. Across town in the Vatican, witness the awe-inspiring genius of Michelangelo's Sistine Chapel and gape at the world's largest church in St Peter's Basilica. Bask in the spectacular sight of the Spanish Steps, Trevi Fountain, Pantheon and more in the city's jaw-dropping historic centre before grabbing a slice of Rome's enviable dolce vita as you eat and drink in the Italian capital's endless array of world-renowned bars and restaurants. With 20% off all Rome tours this Black Friday, what are you waiting for?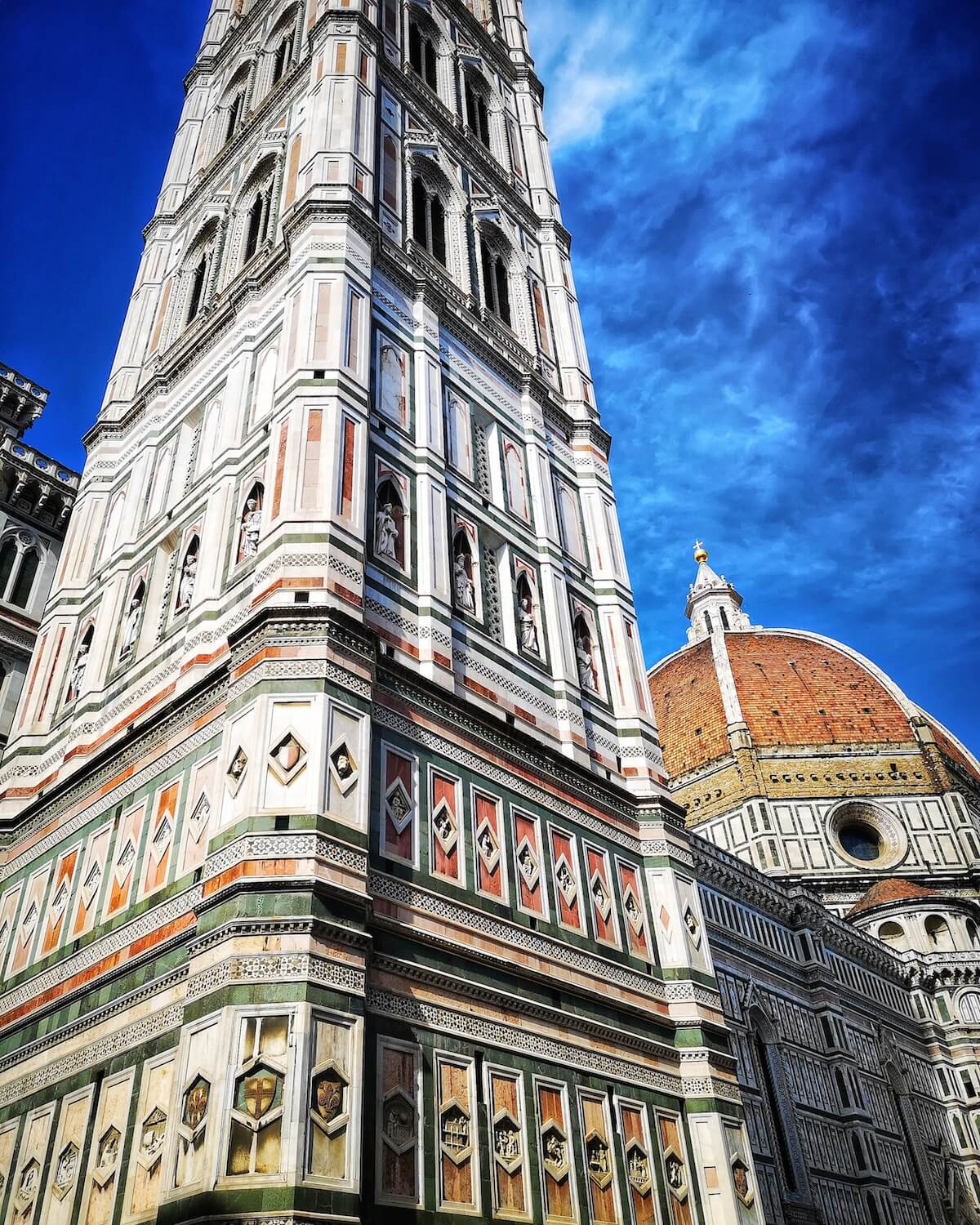 Elegant Florence is the unrivalled jewel in Italy's Renaissance crown. The artistic revolution that began here in the 15th century spawned one of history's richest artistic periods, and the story of Florence is one told by the magnificent masterpieces of some of the greatest artists to have ever lived. Walk in the footsteps of Michelangelo and Leonardo da Vinci, and explore the fabulous palaces of the wealthy merchants and princes that commissioned their works. If you're an art lover, then Florence is your spiritual home: the vast Uffizi is the world's greatest gallery of Renaissance art, whilst Michelangelo's David in the nearby Accademia is perhaps the most iconic sculpture on earth. Visiting Florence can feel like stepping into a marvellous past, a past which the passage of time has left miraculously untouched.
Check out our Florence tours here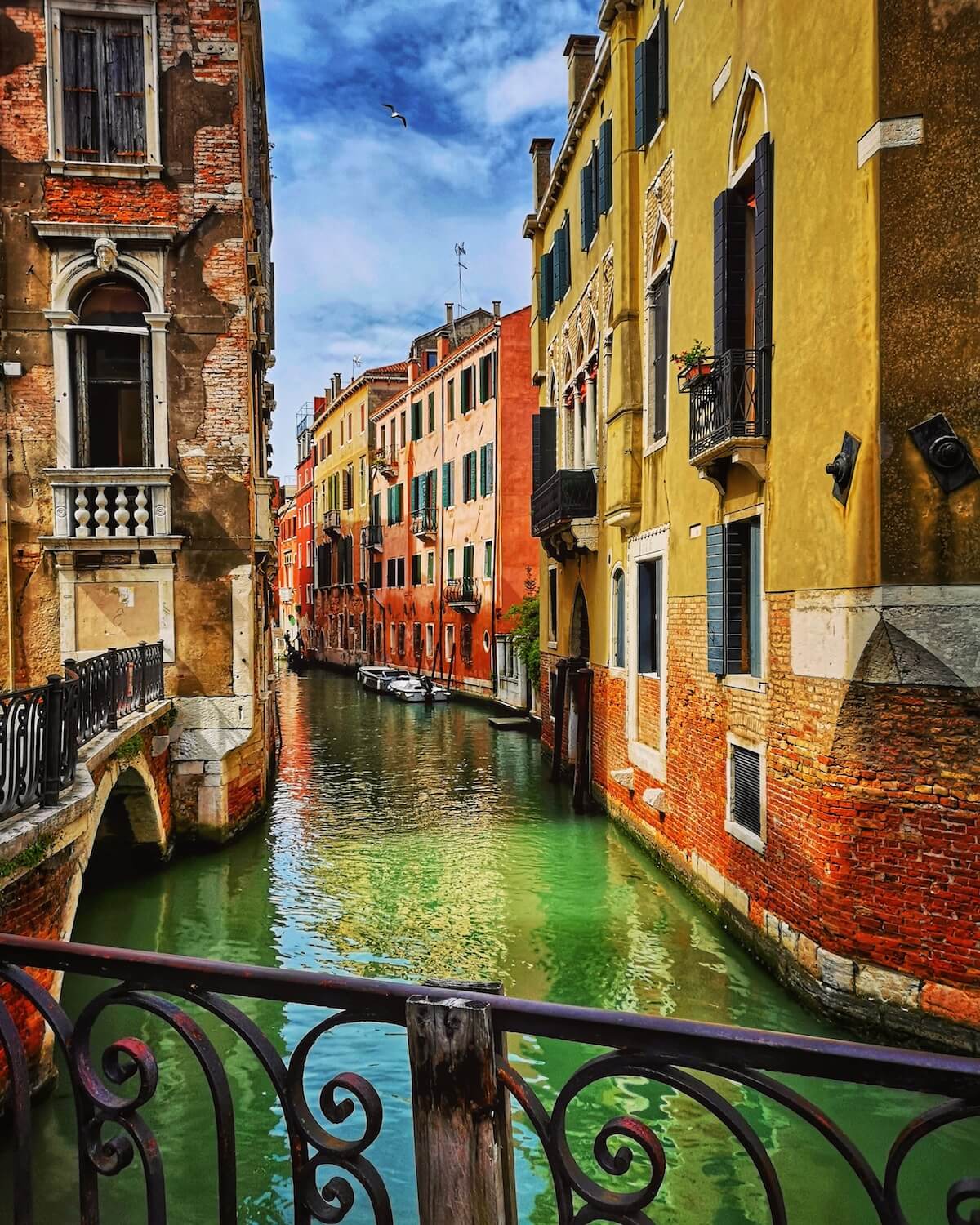 No visit to Italy would be complete without a visit to the extraordinary Floating City. The captivating charms of Venice have to be seen to be believed, a magical world where the streets are paved with water and enchantment lies around every corner. Our specially crafted Venice tours have been designed to enable you to get the most of your time in this fascinating maze of crisscrossing canals and narrow alleys. Witness iconic landmarks like St. Mark's Cathedral and the Doge's Palace, then go off the beaten path with expert local guides to experience a side of Venice few visitors get to see. Explore spectacular Renaissance palaces and churches picturesquely perched on the edge of canals, and visit atmospheric cafes and workshops that conserve Venice's oldest traditions. The magnificently vibrant world of Venetian art will leave you breathless, with canvasses by Titian, Bellini and Tintoretto amongst the glittering highlights of Italian painting. Scudding along one of the city's innumerable picturesque canals in a gondola, meanwhile, is an experience you'll never forget.
Check out our Venice tours here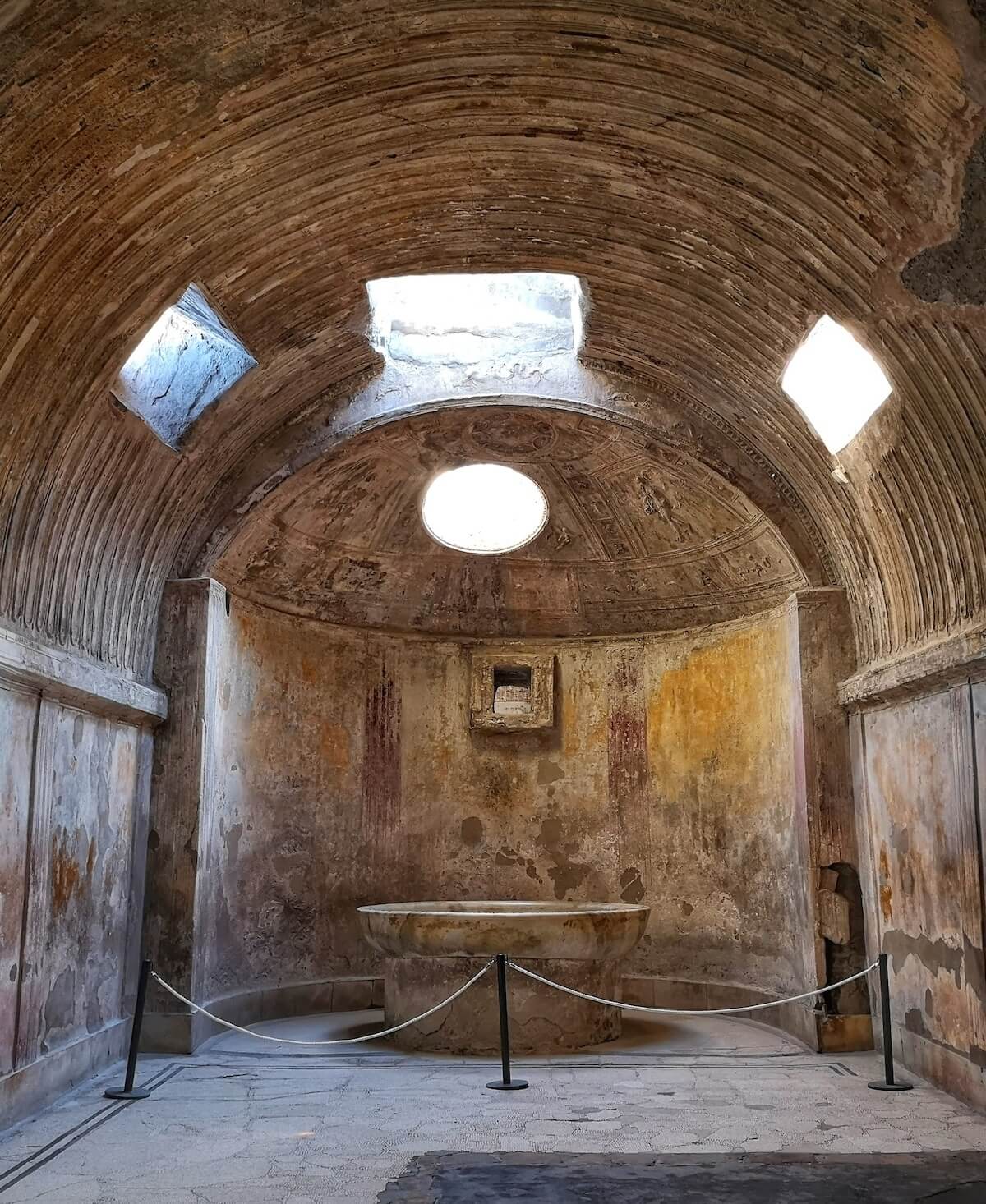 Embark on a fascinating journey into the past and unlock the mysteries of a city frozen in time in ancient Pompeii. The best preserved ancient city in the world, its intricate patchwork of streets and houses, baths, bakeries and temples offers a unique and eerie insight into the daily life of antiquity. In the looming shadow of Mount Vesuvius, relive the dramatic events of August 24th, 79 AD when an apocalyptic cloud of molten lava and red-hot ash buried the city in an instant – stopping time and paradoxically preserving it forever. Today Pompeii offers an unparalleled window into daily life in the ancient world. Wander through temples and villas, bars and restaurants, theatres and amphitheatres, and see the plaster casts that record the town's doomed citizens as they breathed their last – a touching reminder of the human scale of the ancient tragedy.
Check out our Pompeii tours here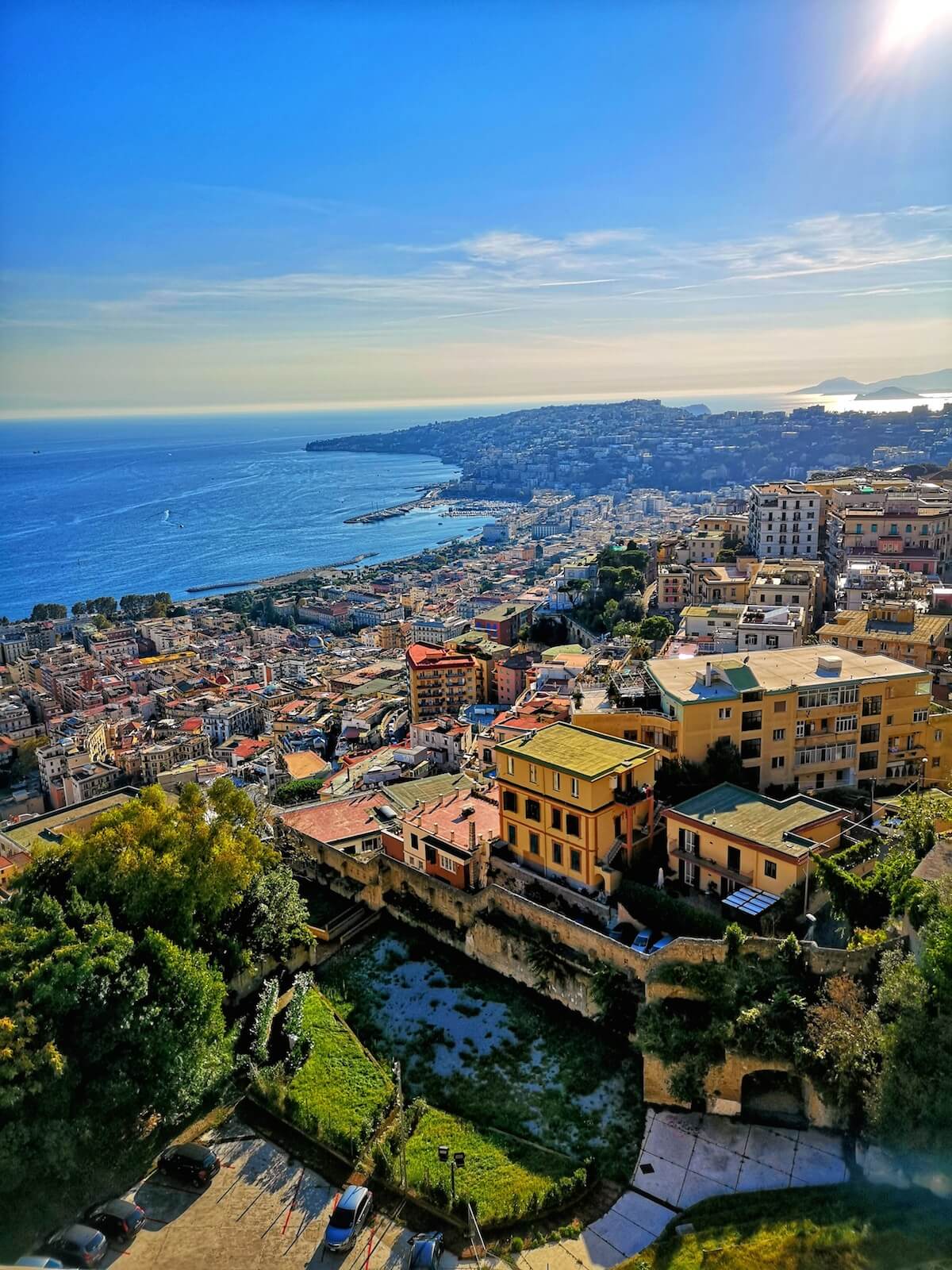 'See Naples and die…' The beating heart of the Italian south, beguiling Naples is easily the most underrated city on the entire peninsula. Spectacularly sited on the sweeping bay of Naples in the ever-menacing shadow of Mount Vesuvius, this vibrant and fiercely independent metropolis possesses an eccentric charm that is all its own. There's no shortage of things to do in the Parthenopean city: walk along ancient streets that have survived largely unchanged for more than 2,500 years, and admire the bombastic grandeur of the city's 17th-century golden age; learn about Renaissance alchemists and ancient death rites; explore a fabulous artistic heritage dominated by the tempestuous genius of Caravaggio, and admire the skill of the crib-making artisans on Via San Gregorio Armeno. Above all, enjoy Naples' fantastic culinary landscape - the pizza here is obviously the best in the world, but there's no end to the foodie delights on offer here.
Check out our Naples tours here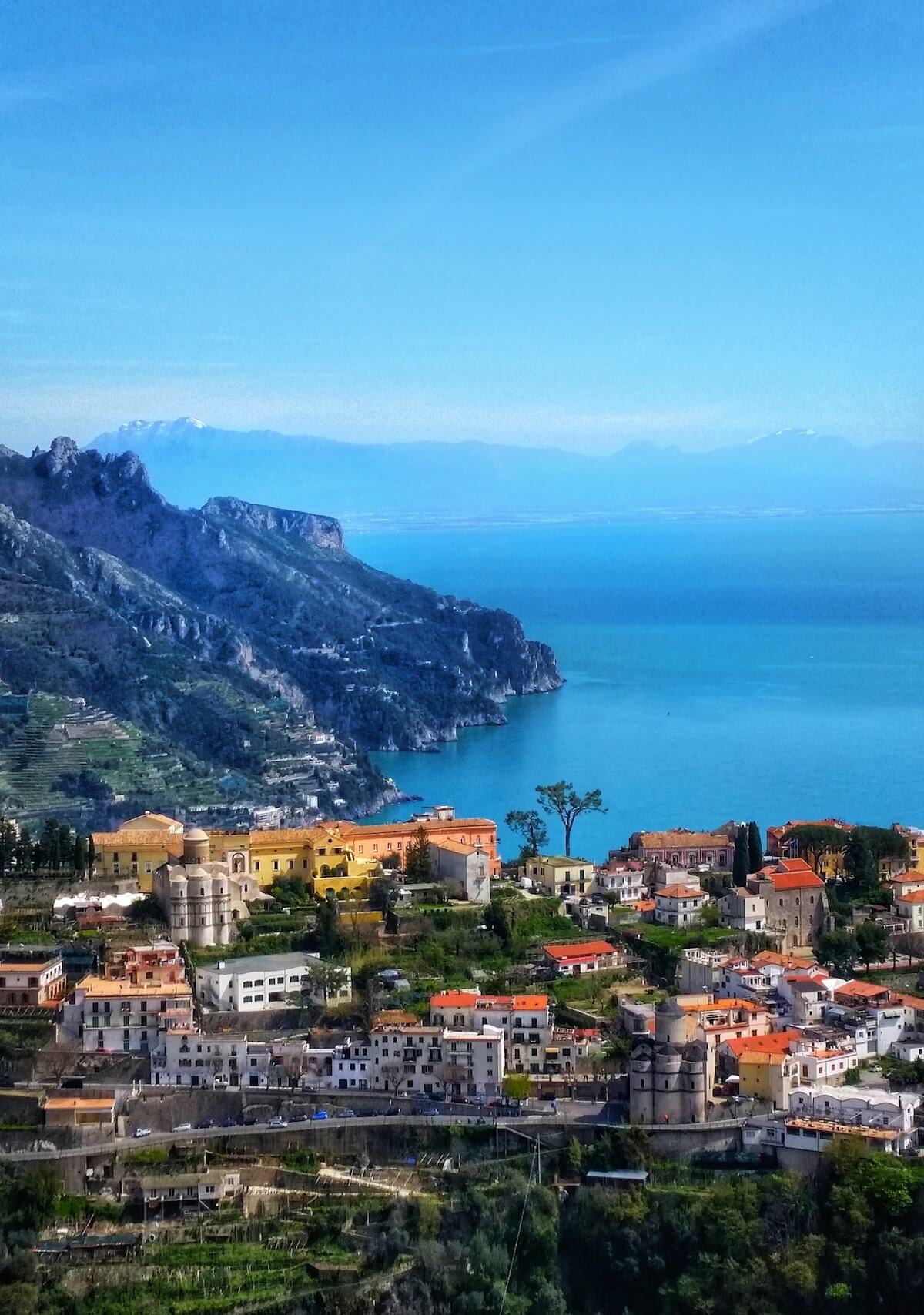 The extraordinary beauty of the Amalfi Coast is sure to leave even the most jaded of travellers lost for words. On this jagged coastline of cliffs and mountains tumbling into the brilliant blue of a crystalline sea, picture-perfect towns wreathed in lemon groves cling precariously to the rocky outcrops: don't miss Positano's jumble of pastel-coloured houses and elegant boutiques, for good reason a favourite destination of the international jet-set for more than half a century. No less impressive is Amalfi itself, a one-time naval power with a magnificent Arabic-Norman cathedral, or Ravello, lost to time high up in the mist-wreathed mountains - here stunning mountaintop villas host a series of concerts each year where vertiginous views vie with virtuouso musicianship. Simply put, this is the Mediterranean at its most spectacular.
Check out our Amalfi Coast tours here
Most people know Pisa for one thing and one thing only: the iconic Leaning Tower that lists into the sky at an impossibly rakish angle in the city's otherworldly Piazza dei Miracoli. But there's an awful lot more to the city than this miracle of dodgy engineering. For centuries Pisa was one of Europe's most influential cities, a naval superpower whose fearsome fleets and control of the Mediterranean's trade routes made it a worthy rival to the city-states of Venice, Genoa and Florence. These days it's a vibrant modern city home to Italy's most prestigious university, buzzing nightlife, great restaurants and a thriving cultural scene all unfolding amidst stunning Medieval and Renaissance monuments, from the iconic Leaning Tower to Romanesque architectural gems, stunning piazzas and more.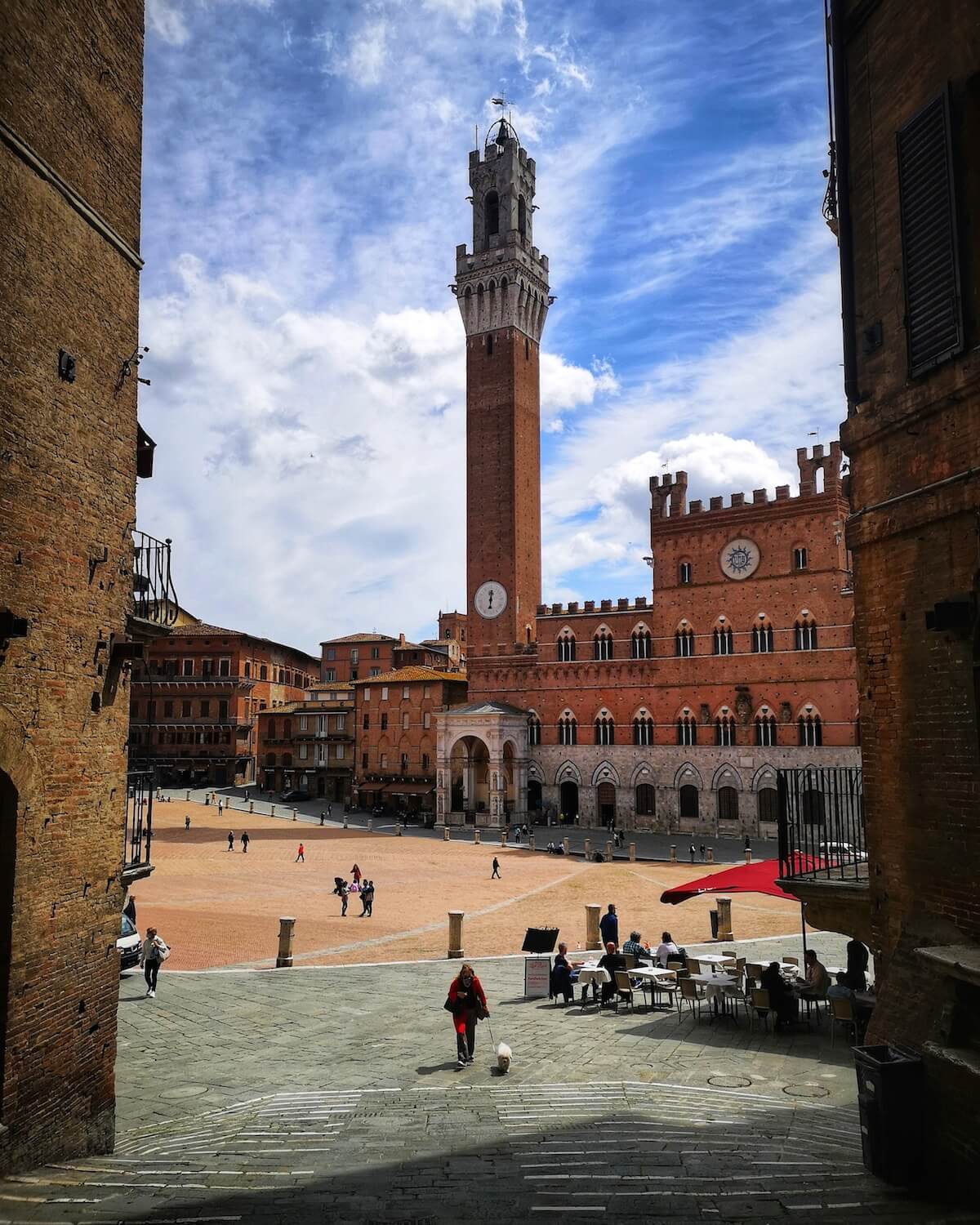 Stately Siena is Italy's finest medieval city. Narrow winding streets open unexpectedly into wonderful piazzas where the architectural splendour of the Gothic reigns supreme, reminders of Siena's glittering heyday as one of Italy's most important city-states. At the centre of the action is spectacular Piazza del Campo: twice each year the sweeping shell-shaped square is home to the world's craziest, most daredevil horserace, where steeds and riders from each of Siena's 17 tightly-knit contrade (neighbourhoods) battle it out in a breakneck, bareback dash around the piazza. In the Duomo, meanwhile, Siena boasts what might well be Italy's finest church, a temple of art that will leave you speechless.
Check out our Siena tours here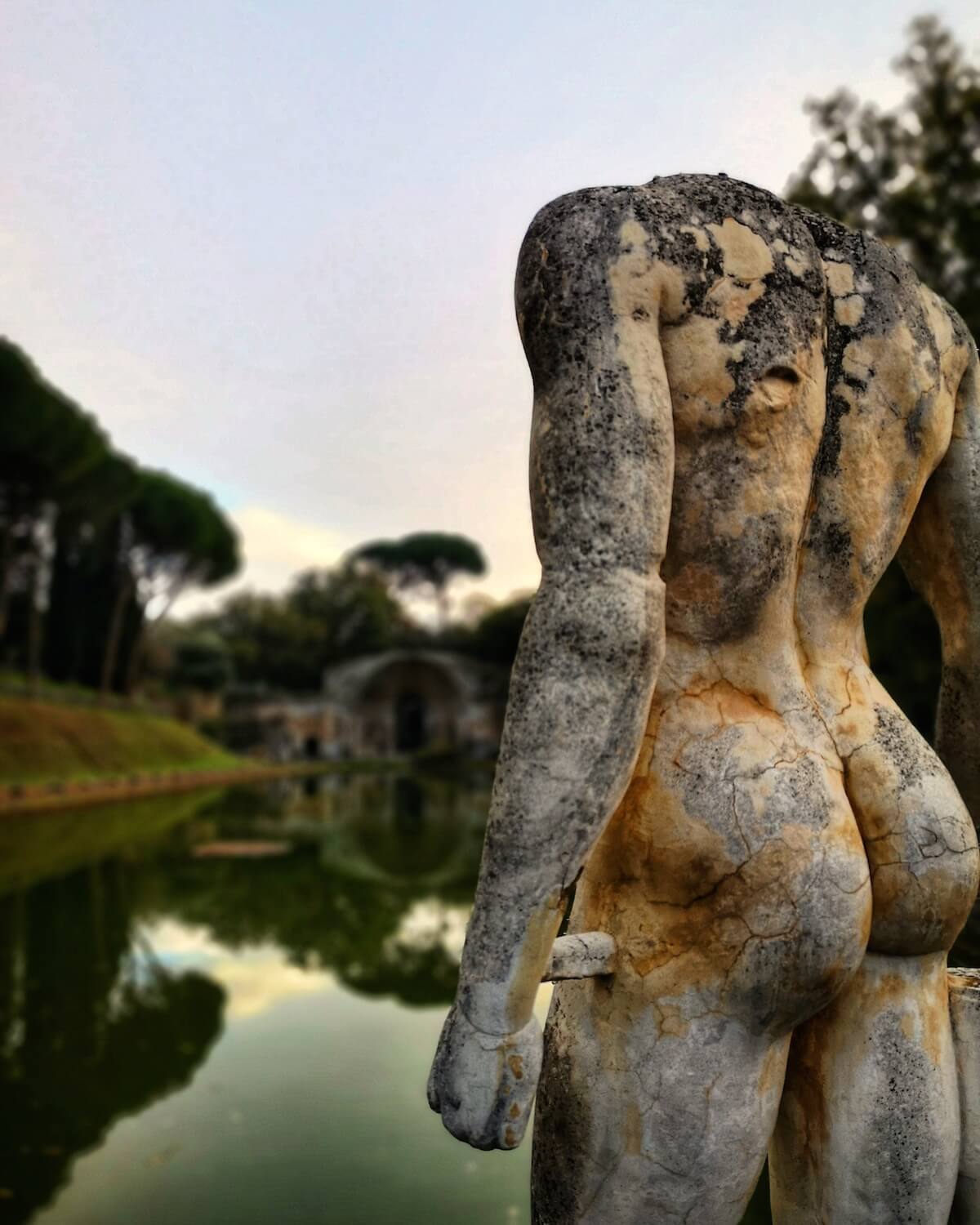 Whether you love wandering around ancient ruins or prefer the opulent charms of Renaissance gardens, the beautiful town of Tivoli is one of our favourite destinations in Italy. Perched in the hills just 20 miles from the Eternal City, Tivoli is world famous for its two wonderful historical villas. The awe-inspiring Hadrian's Villa is the largest and best preserved villa of the ancient world, where the travel-loving emperor lived out his days in the lap of luxury surrounded by temples, baths and theatres. Nearby is the equally spectacular 16th-century Villa d'Este. An audacious Renaissance attempt to rival Hadrian's Villa, its magnificent gardens and fountains give a unique insight into the refined culture of Italy's golden age. At less than an hour from Rome, visiting the villas together makes for a perfect day trip from the city. So leave the city behind and embark on a journey with us into the Roman countryside where the past comes alive.
Check out our Tivoli tours here
These are just a few of the many destinations we can't wait to welcome you to in 2022. For a full list of Through Eternity's tours and destinations, check out our website. We are also happy to create customized private itineraries to suit your interests - get in touch with our travel experts today to learn more! Remember, our 20% off sale continues until midnight on Friday December 3rd, so make sure to book your travel with Through Eternity this week using the special discount code BF2021 at checkout!