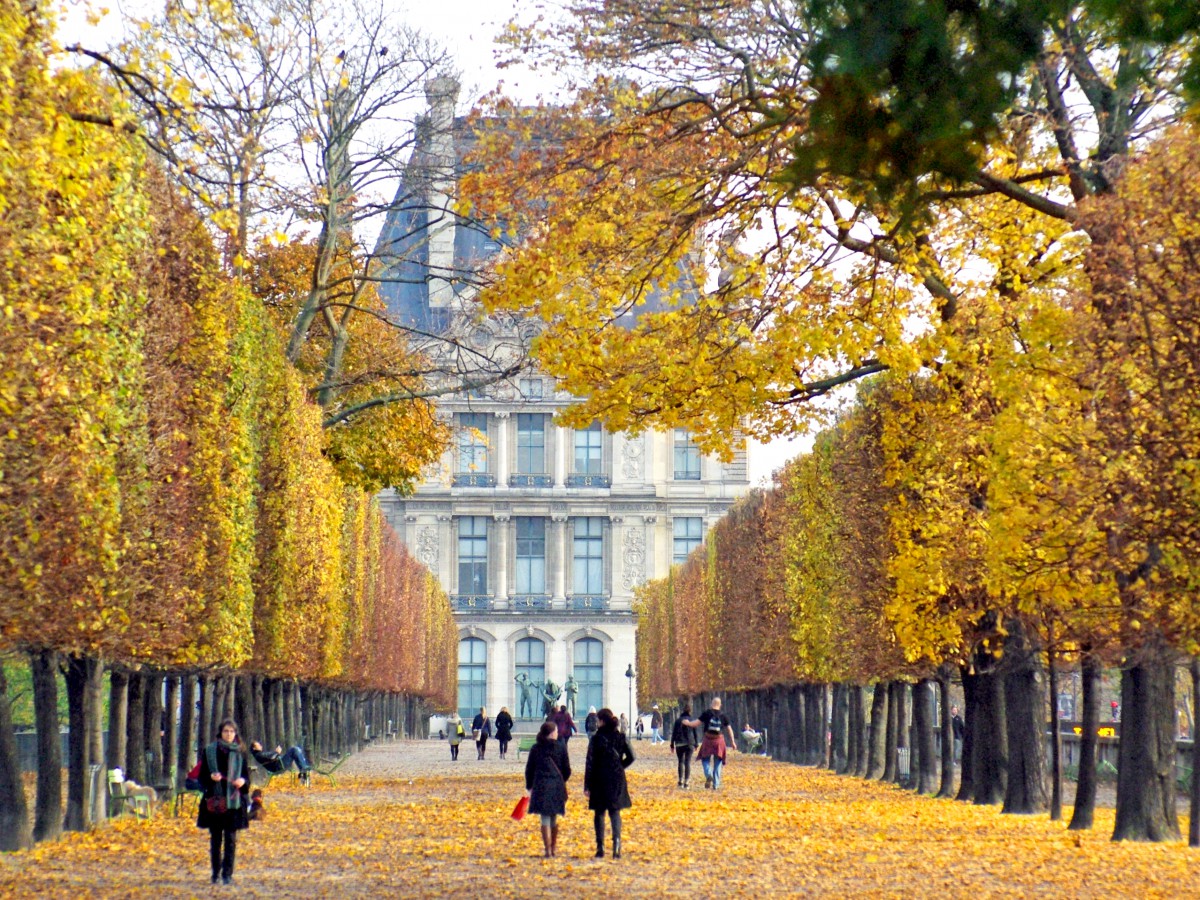 According to Ella Fitzgerald, autumn in New York is often mingled with pain. Fall in Paris, however, is pure pleasure.
There are countless reasons to love Paris every moment of the year. But the warm days and cool mornings and evenings of autumn, with the occasional shower that leaves the cobblestones glistening, have you feeling like you're walking around in a dream state, a classic film, or a painting by one of the Belle Époque masters.
With so many things to do and see here, visitors typically pack their itineraries with activities, hoping to cram in as much as possible in the short time they have. By all means, climb the Eiffel Tower, see Sacré-Coeur, work your way through the lavish Louvre with your Through Eternity guide. But build in time to do virtually nothing at all. Just stroll or sit, soaking it all in. Here are a few ideas for embracing the experience, for savoring the moment away from the maddening crowd, in areas less frequented by visitors, and letting Paris work her old magic on you.
Sip Babylone
Skip the breakfast included with your hotel room and take the metro (line 10 or 12) to the Sèvres-Babylone stop in the 7th Arrondissement on the Left Bank. At some point you'll be popping in at the not-so-faraway Café Flore, Les Deux Magots and Brasserie Lipp, the famed Saint-Germain haunts of Cole Porter, Ernest Hemingway and James Joyce. But today is about venturing a bit further afield. At Sip Babylone (46, Boulevard Raspail) you'll be sitting elbow to elbow with busy professionals, stylish retirees and scattered students in no hurry to get to classes as they linger over café crème (no one in Paris calls it café au lait), a tartine (at the Sip, this is half a baguette sliced lengthwise and served with butter and jam) and a spasm-inspiring selection of viennoiseries (croissants, pains-au-chocolat and a plethora of other assorted pastries). If the weather is fine, select a table outside and set a spell, listlessly observing the comings and goings in the picture-perfect Square Boucicaut, complete with a vintage carrousel.
Open Monday to Saturday 7:00 a.m. to 11:00 p.m., Sunday 9:00 a.m. to 10:00 p.m.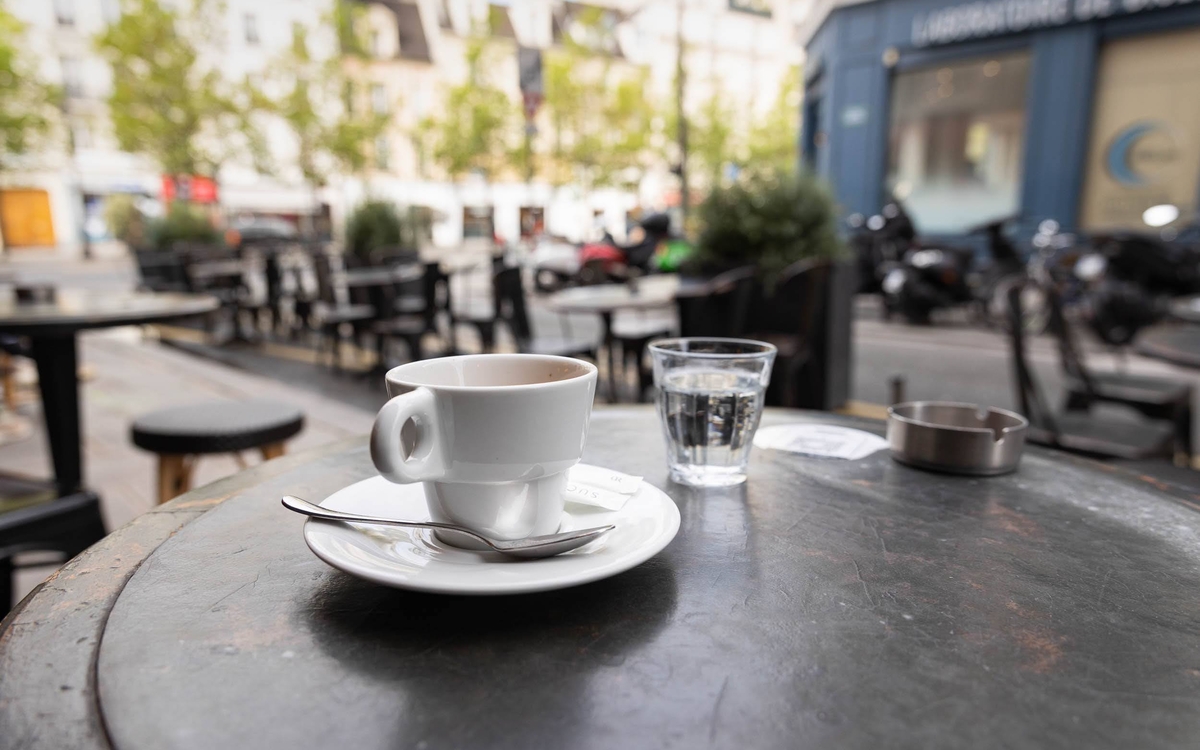 La Grande Épicerie
Simply called "The Big Grocer", this magnificent market is part of the Bon Marché complex just up the road from Square Boucicaut. In French, when you say that something is bon marché, it means that it is inexpensive or a good deal. Paris' Bon Marché is anything but bon marché, and the Grande Épicerie is certainly no exception. But oh the places you will go! This is a gastronomic adventure, discovering charcuterie and cheeses from every corner of the Hexagon, select chocolates, brilliant bonbons, and top-drawer pastries, including pillow-puff macarons, one of Paris' many points of pride. There are even things to buy for immediate consumption, which is just as well, since you'll hardly be able to stop yourself.
Open Monday to Saturday 8:30 a.m. to 9:00 p.m., Sunday 10:00 a.m. to 8:00 p.m.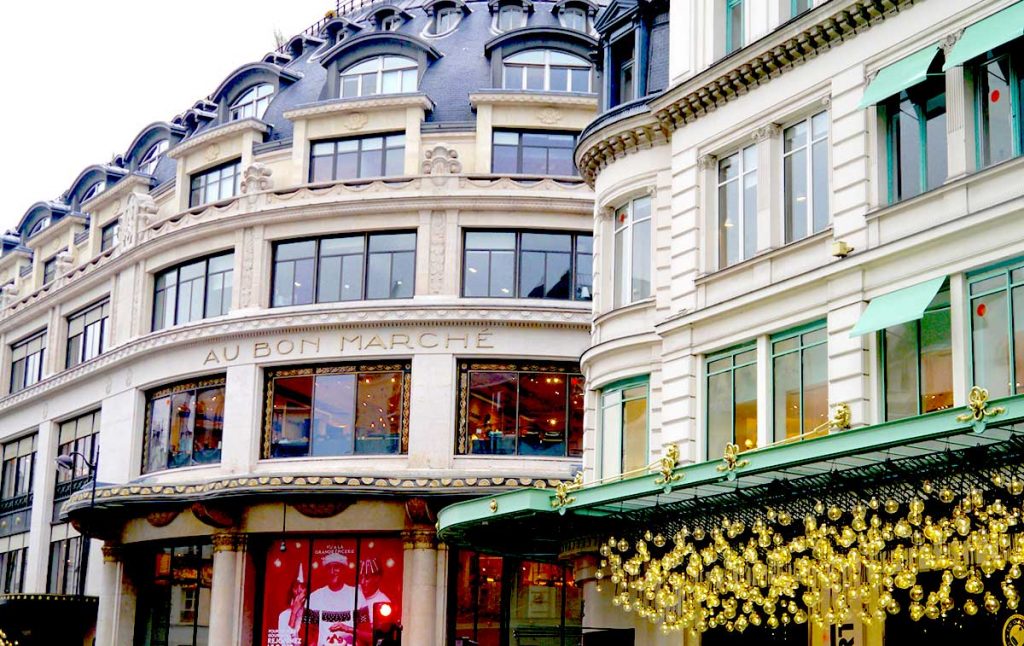 Rue Cler
Practically connecting the Champ de Mars/Eiffel Tower and Les Invalides, which famously houses Napoleon's earthly remains, Rue Cler is the beautiful beating heart of the 7th Arrondissement. It's one of those locales that any guide book worth its salt will insist you visit, even if you've got to go out of your way. Arguably one of the dreamiest streets in the city, it is lined with lush flower kiosks, cheese shops, chocolatiers, butchers, bakers (and one almost expects to find even candlestick makers). The enticing aromas of coffee and hot-from-the-oven croissants waft through the morning air, accompanied by a symphony of silver spoons tinkling on porcelain cups and the sociable buzz of chitchat and soft laughter emanating from the corner cafés and bustling bistros. You will certainly find plenty of visitors, guidebooks clutched firmly in hand. But Rue Cler is also frequented by the quarter's residents, and this makes all the difference. There is an easy mingling of townies and tourists, all sharing a passion for quality products produced for discerning palates. Strolling up and down the street, with no objective other than to be alive in this place, is a serendipitous concoction of both style and substance, the sort of experience that Parisians are so good at making seem absolutely effortless.
Opening all day weekdays and Saturdays (with a number of shops closed on Mondays) and Sunday mornings.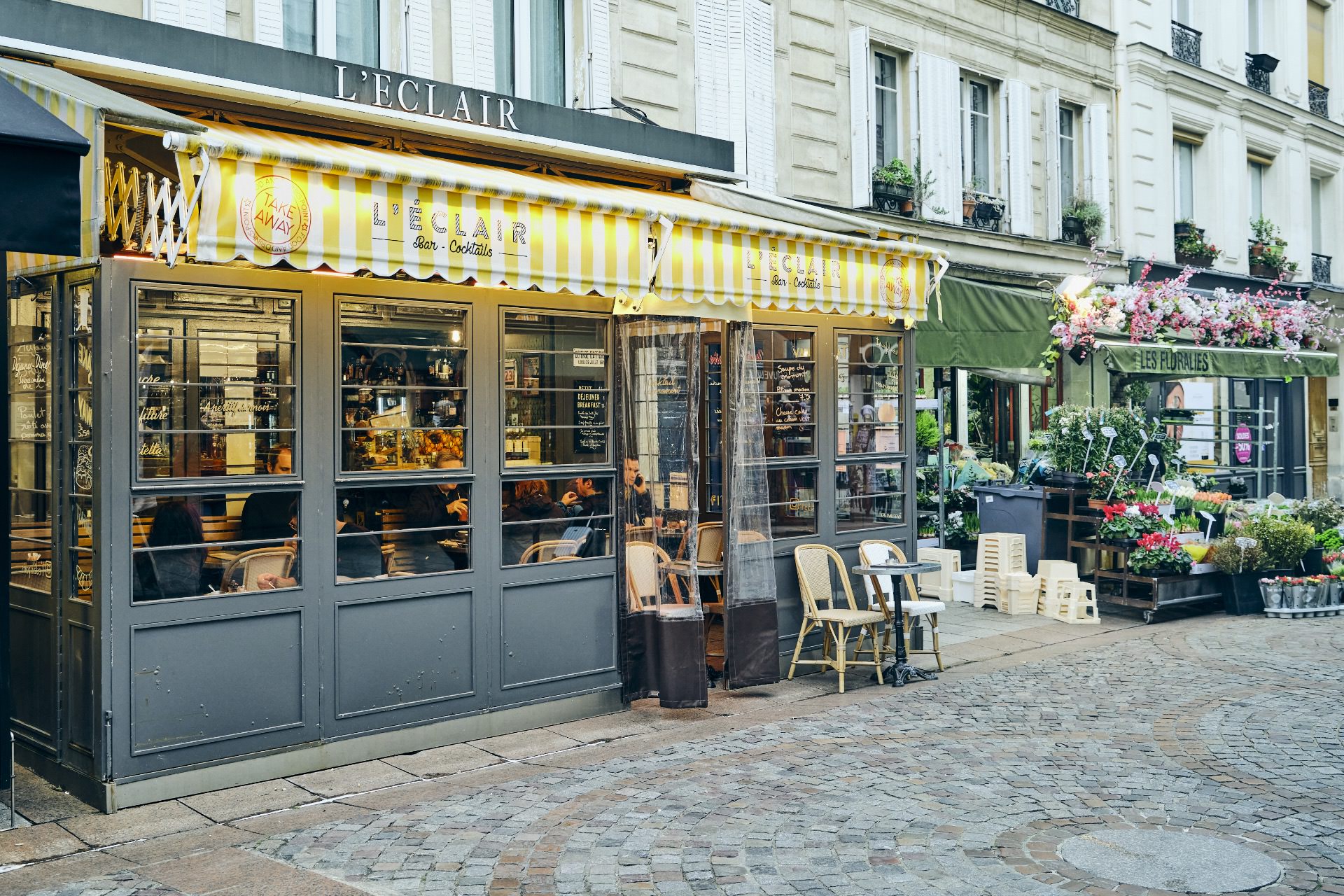 Marché aux Puces, St-Ouen
Collectively constituting the greatest concentration of antiques dealers and second-hand sellers in the world, the flea market in the St-Ouen quarter north of Montmartre is a quintessentially Parisian experience. Twelve covered markets and 5 streets lined with vendors' stalls, all in one of the city's traditional working-class neighborhoods, brings you far from the glitz and glamor of the monumental capital and face-to-face with real Parisians as they meander through charming lanes bedecked with bric-a-brac. An absolute must for lovers of Vintage!
Open Friday mornings and all day Saturday to Monday.