Through Eternity are very excited to announce our special Black Friday Sale! It's been a tough year for everyone, but with more and more good news emerging about vaccines and an end to the global health crisis in sight, we're sure that 2021 will be a wonderful year for travel. And with Italy named Travel and Leisure's destination of the year for 2021, there's never been a better time to make Italy the centre-piece of your travel plans for the coming year. If you're like us, you are itching to get started planning your next adventure. What better way to get a head-start than with our super 30% off sale! You deserve it!
Not sure how to get started? Luckily for you, Through Eternity caters to every kind of traveller; so whether you're a first-time visitor to Italy, a history buff, foodie or art-lover, we've got you covered! Read on for some of our tailor-made suggestions to help you make the most of your travel to Italy in 2021.
Don't forget! With our Black Friday Sale you'll be able to get 30% off all tours (including our virtual tours, running now) if you book before December 6th! Use discount code BF2020 at checkout to get your discount, or get in touch with us to learn more.
1. The First Timer
Rome at Twilight Among the Piazzas and Fountains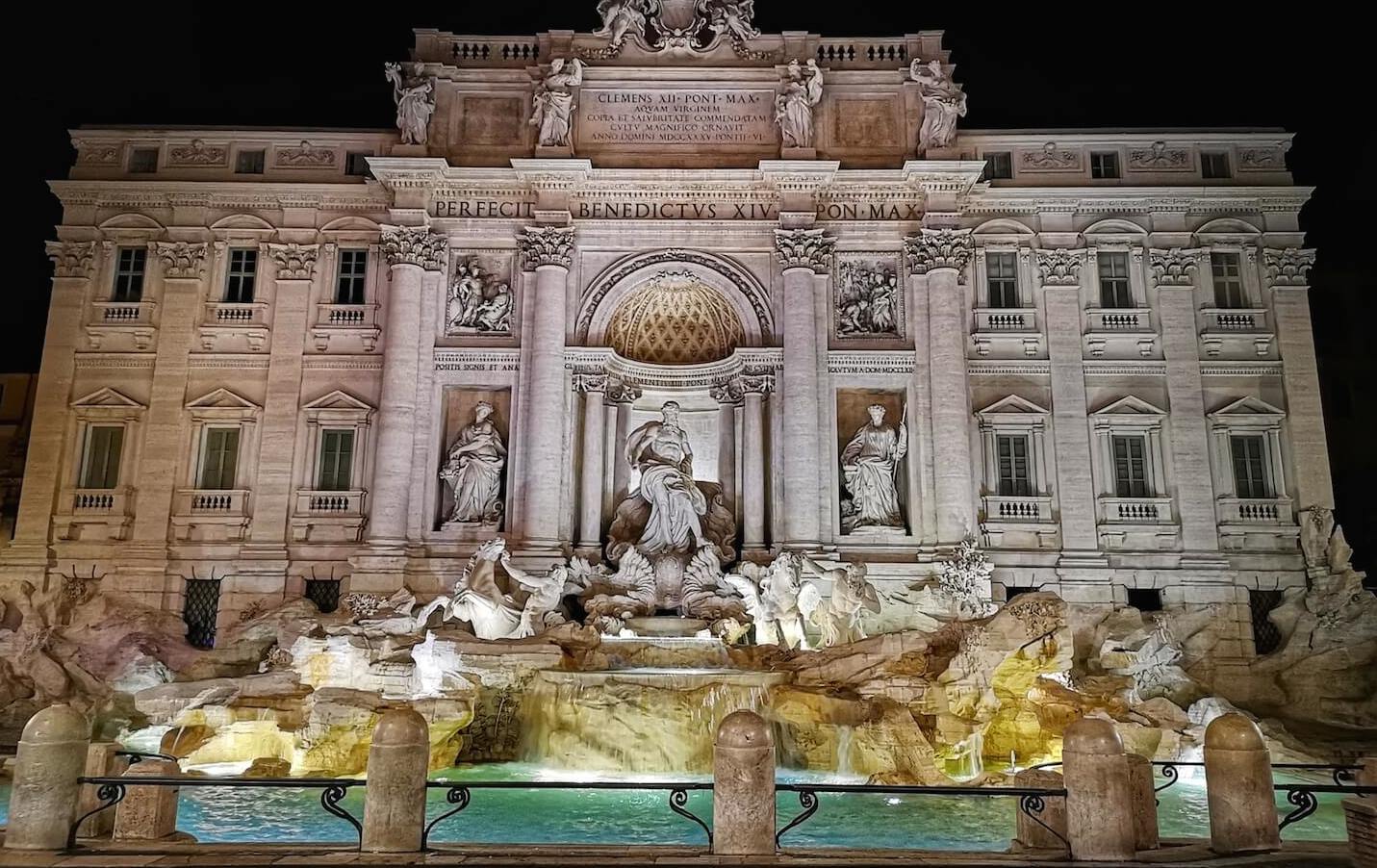 The perfect introduction to the magical splendour of the Eternal City, our Rome at Twilight Tour is just the thing to get you started on the first evening of your Italian adventure. There's nothing quite like strolling through the unforgettable streets of Rome's historic centre as the soft glow of sunset diffuses along extraordinary piazzas, fountains and landmarks. Get to grips with the city's complex geography and experience the magic of the Trevi fountain, sweeping Piazza Navona, the iconic Pantheon and more in this perfect and relaxed taster of the best Rome has to offer.
2. The VIP
Colosseum Underground and Ancient Rome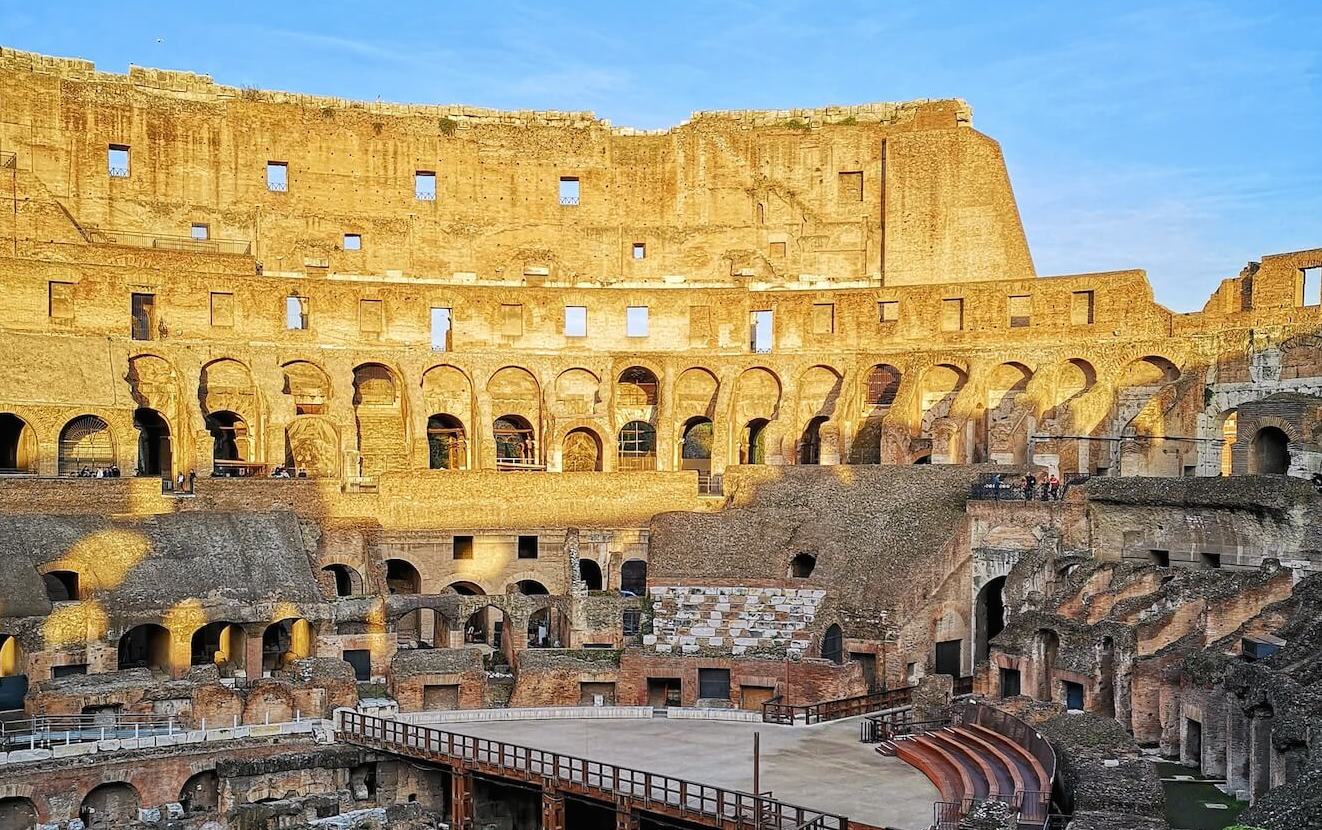 Sometimes you need to stand out from the crowd. If you're the kind of traveller that's always looking for something to make your experience unique, then you owe it to yourself to join our exclusive VIP Colosseum Underground tour. We'll be going behind the scenes at the ancient world's most iconic landmark, descending into the dark tunnels beneath the amphitheatre where gladiators and wild animals awaited their turn on the sands of the arena above. And if that isn't enough to get your pulse racing, then we've got another treat in store: after exploring the Colosseum's underground we'll get the unique opportunity to walk onto the floor of the arena itself, treading in the very footsteps of the gladiators that enthralled legions of Romans with their bloody deeds thousands of years ago. This is the Colosseum like you've never seen it before.
3. The Traveller in a Rush
Rome in a Day Tour with Colosseum & Sistine Chapel: Essential Experience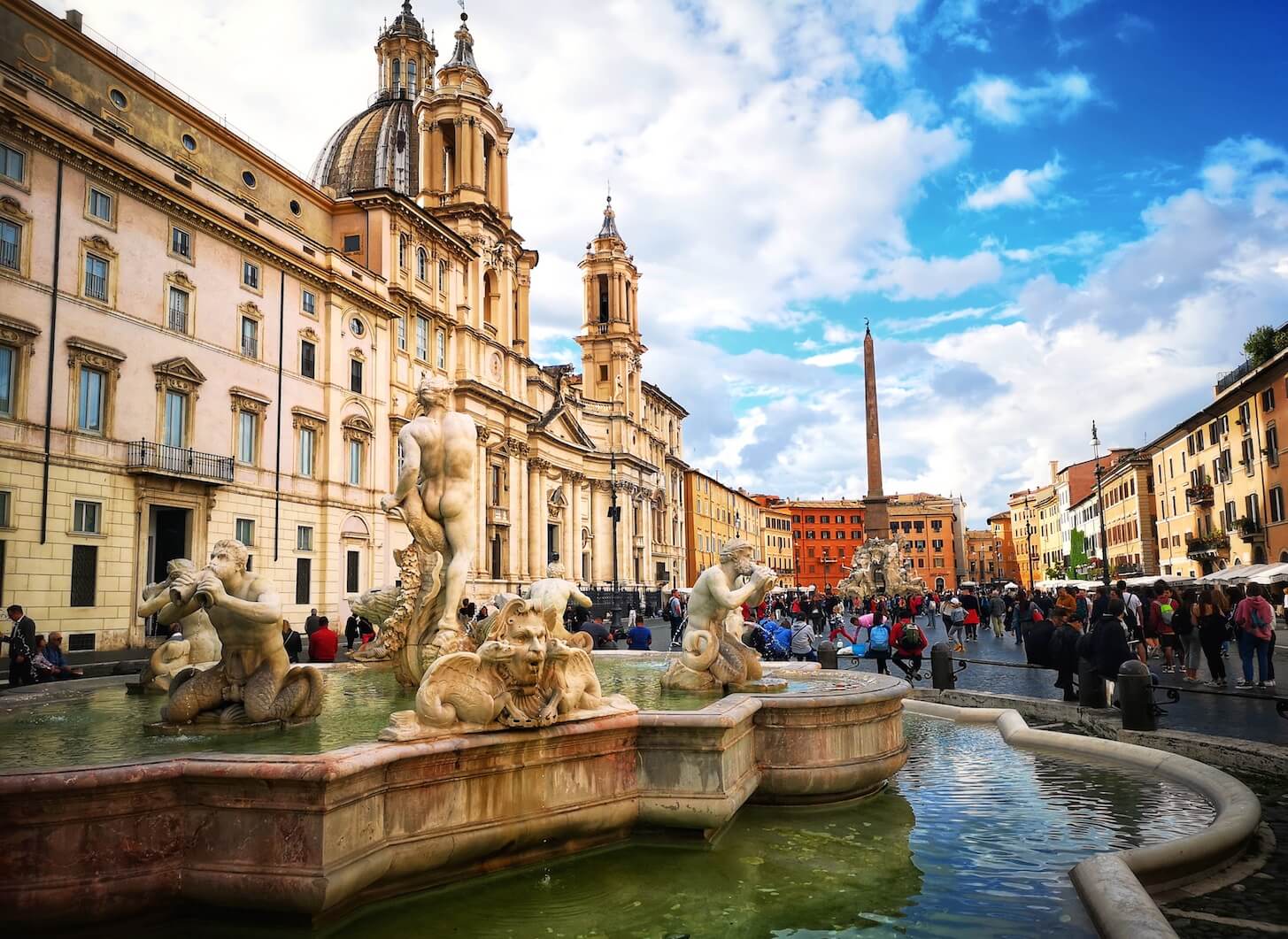 Passing through Rome in a hurry but still don't want to miss the glittering highlights of the Eternal City? Then our Rome in a Day tour is just what you're looking for. This comprehensive private itinerary has been meticulously designed to enable you to get the most out of a single day in Rome, visiting the Colosseum, Forum, Vatican Museums, Sistine Chapel, Trevi Fountain, Spanish Steps and much more on a whirlwind journey through 2,000 years of art and history in the company of an expert local guide. So let us do all the work and you can focus on what's really important. Just because you're short on time doesn't mean you have to be short on wonderful memories!
4. The History Buff
Ostia Antica Tour: The Perfectly Preserved Port of Ancient Rome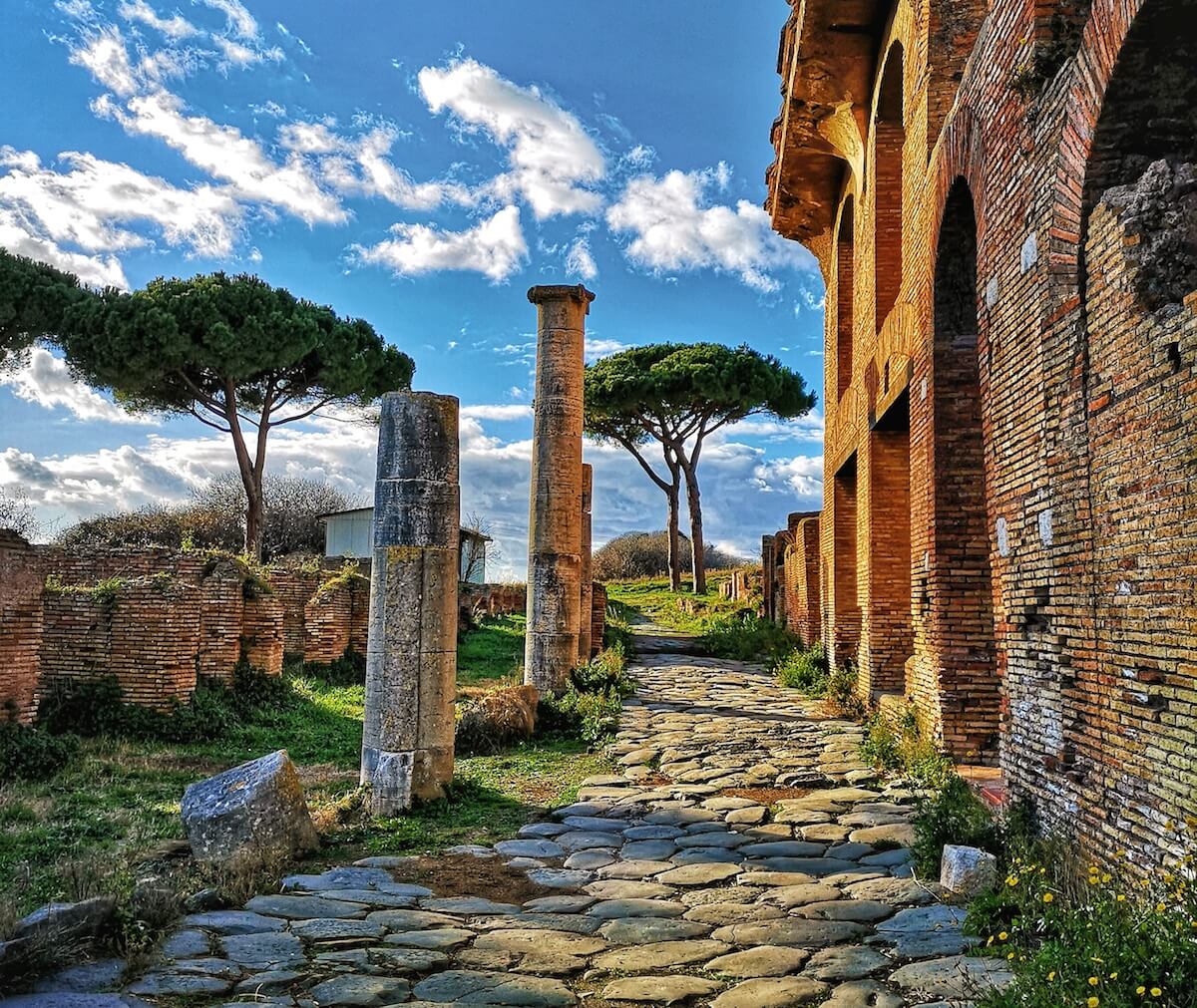 As a committed history buff and regular visitor to Italy, you've been to the Colosseum a thousand times; you know the Roman Forum like the back of your hand, and you can navigate the labyrinthine streets of ancient Pompeii in your sleep. Fear not, that doesn't mean your Italian adventures need to come to an end! Your next stop needs to be the extraordinary but often-overlooked archaeological site of Ostia Antica, the sea-port of ancient Rome located just a few miles from the Eternal City. Goods of all kinds arrived here from across the ancient empire, sustaining the largest city the world had ever known, and the ancient port is still in a magnificent state of preservation even today. Embark on a fascinating journey back in time with us as we stroll through streets, temples, apartments and warehouses still rich with the air of antiquity, and discover why Ostia might just be Italy's best kept secret!
5. The Foodie
Roman Lunch Cooking Class & Fresh Market Visit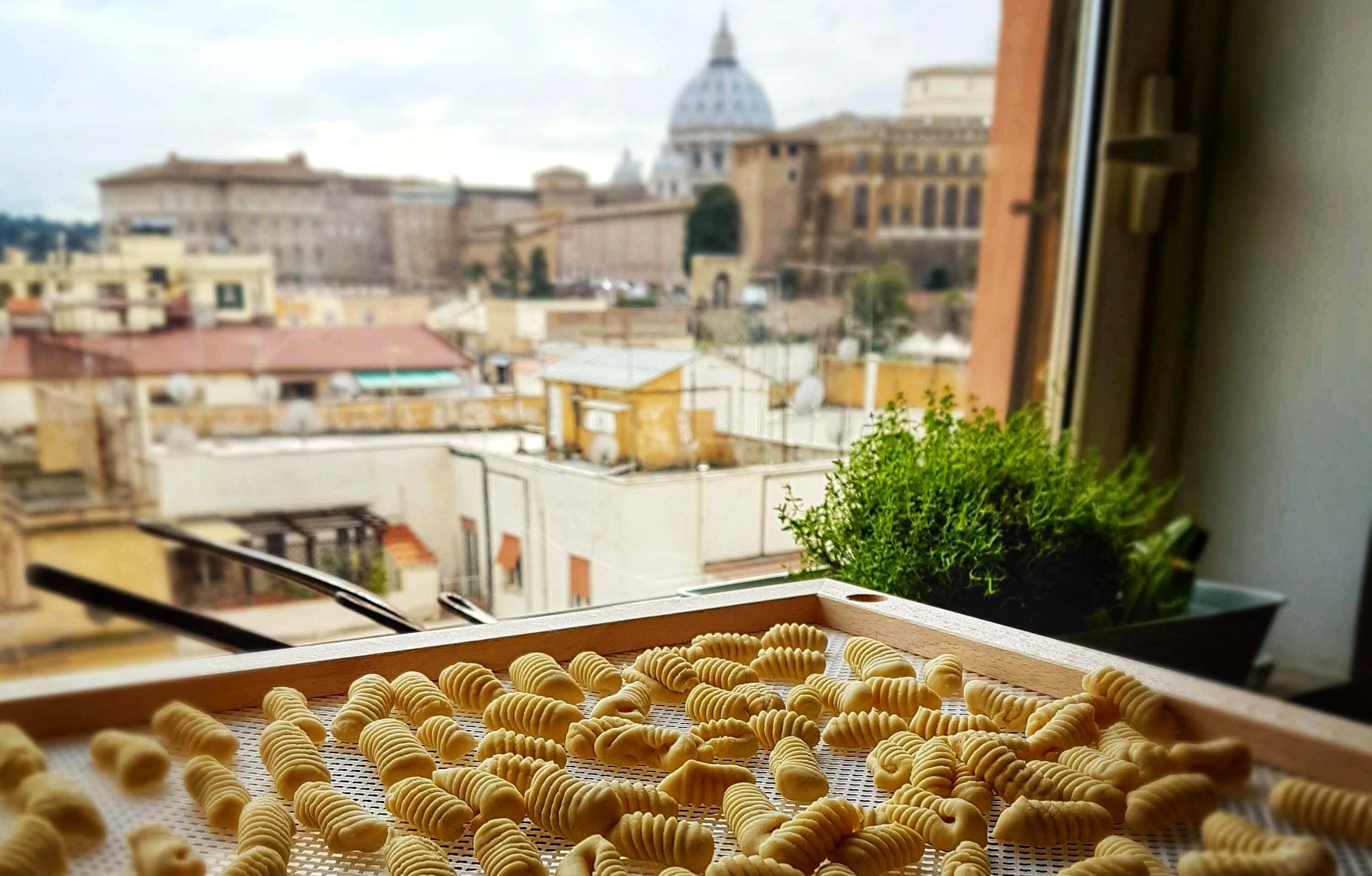 Let's be honest: no trip to Italy is complete without a gastronomic exploration of one of the world's great culinary traditions. Even better, why not learn to get down in the kitchen like a local with one of our cooking classes? Our classes take place in a traditional Roman kitchen with an expert local chef who will put you through your paces in whipping up some of the most iconic dishes of Italian cuisine, from fresh pasta to gnocchi, tiramisu and more. So grab your apron and join us for a special hands-on introduction not only to Roman cuisine, but to a very Italian way of life. And don't forget, if you can't wait to get to Italy to try your hand at some cooking alla Romana, then check out our virtual cooking class that you can take part in from the comfort of your own home!
6. The Art Lover
Villa Farnesina Experience: The Best of the Renaissance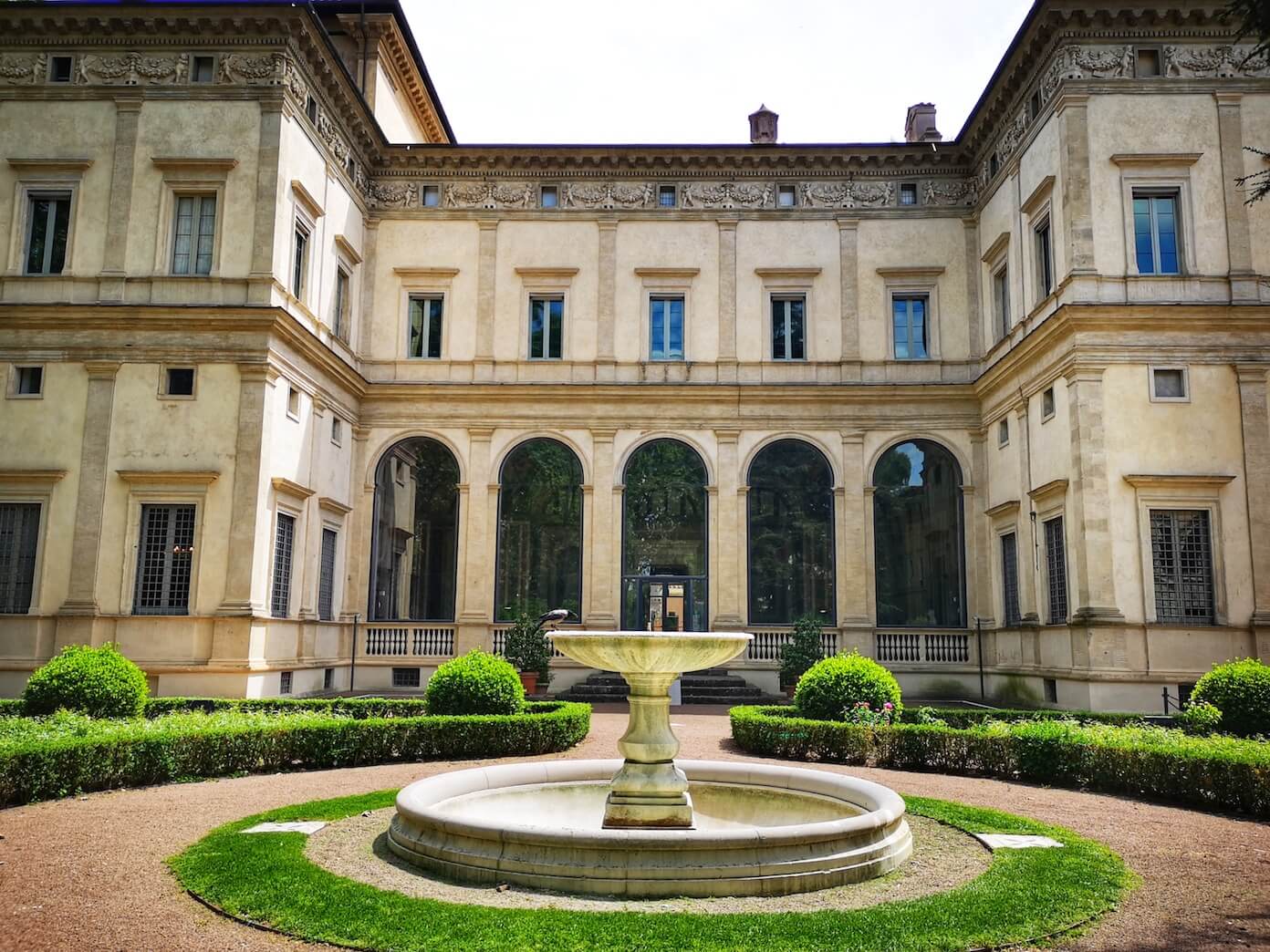 For the art lover, Rome is an inexhaustible Aladdin's cave of treasures that just keeps on giving. You'll obviously be visiting the Vatican Museums and the Borghese Gallery to get up close and personal with some of the greatest Renaissance and Baroque masterpieces ever painted on your visit to Rome, but for a truly unforgettable and immersive slice of the Renaissance in Rome then you need to visit the Villa Farnesina. Built as a luxurious riverside retreat for the Pope's personal banker and world's richest man Agostino Chigi in the opening years of the 16th century, the wonderfully preserved Renaissance gem is decorated all over with Raphael's extraordinary frescoes, a glittering array of mythologies that bring the vibrant world of 16th century Italy vividly to life. Quite simply, it's our favourite artistic hidden gem in the Eternal City, and a truly unmissable highlight for all you art lovers out there!
7. The Adventurous Traveller
Underground Rome and Catacombs Tour: Unearth Buried Wonders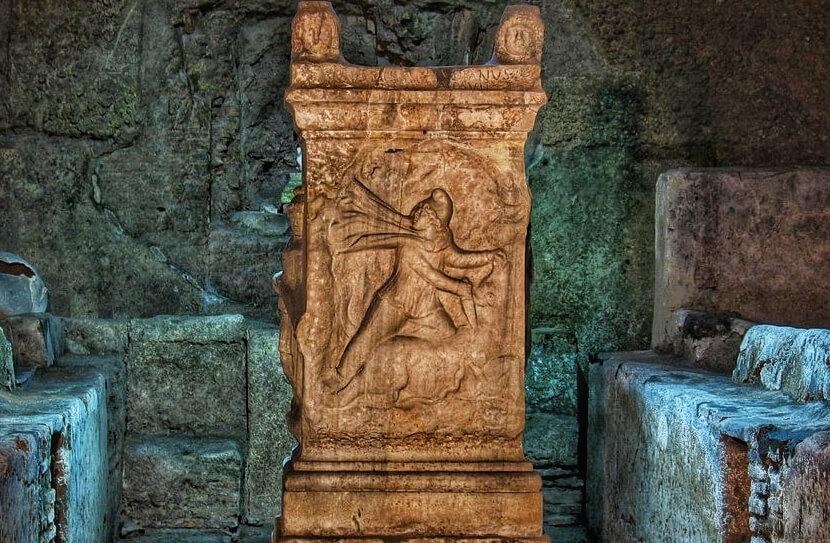 Looking to go off-track and explore a hidden world most visitors to Italy never get to see? Then look no further than our exciting Underground Rome tour, where we descend deep into the bedrock beneath the Eternal City in search of hidden catacombs and long-lost churches, eerie crypts and and buried pagan temples. If you really want to understand the fascinating and multi-layered 2,000 year history of Rome, then you need to dig downwards into this mysterious world lost to time. This is a side of Rome few visitors ever get to see - make sure it's part of your Italy travel plans for 2021!
8. The Armchair Traveller
Through Eternity Virtual Tours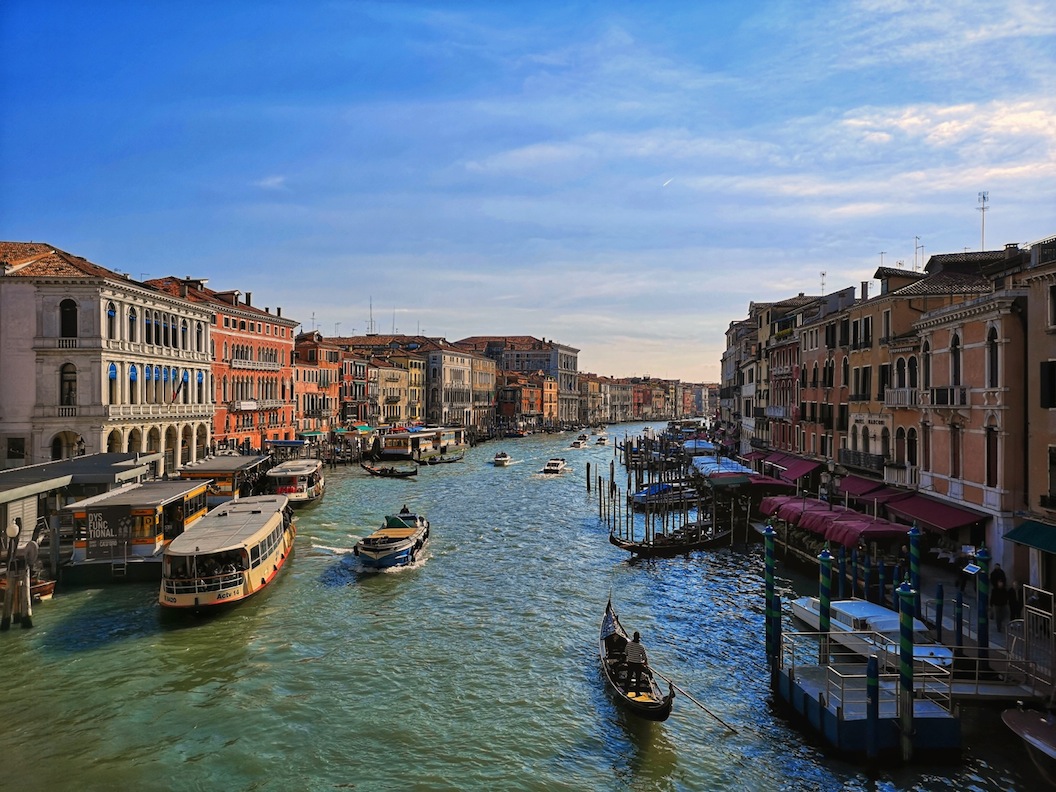 Gotten used to creature comforts at home and don't feel like trekking halfway across the globe in 2021? With our range of immersive virtual tours, all you armchair travellers out there can experience the most exciting destinations Italy has to offer without ever leaving your front door. From discovering Michelangelo's fabulous frescoes in the Sistine Chapel to uncovering the secrets of Pompeii, the multi-cultural splendours of Palermo or the spectaular waterways of Venice, there really is something for everyone on our virtual tours of Italy.
And even if you are planning a trip to Italy next year, we think our virtual tours are the ideal way to start planning your trip. Get an online preview of the places you'll be visiting in person, and be fully prepared when the time comes to get travelling again!
Through Eternity's massive 30% off sale is now on, and extends until December 6th! Just use the special code BF2020 at checkout to activate your discount. And remember, we're always delighted to create tailor-made itineraries for you anywhere in Italy, so if you fancy going off the beaten track just drop us a line and our travel experts would love to come up with a bespoke experience just for you!